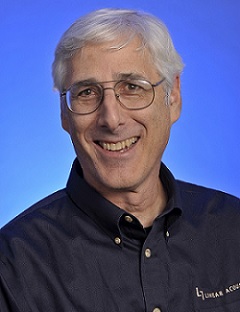 Over the past several years, the worldwide attention of audio loudness in television broadcasting has grown and it's now common knowledge that both proper audio measurement and loudness control are required in all aspects of content delivery. Today, there is a new international standard for measuring loudness. Knowing what it is, and understanding how to use it, are critical steps in making reliable and useful loudness measurements.
Read More
Topics: Audio Loudness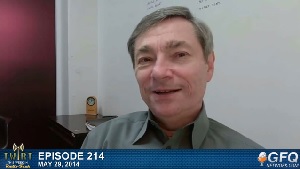 Easy-to-understand and meaningful audio loudness measurement has proven elusive over the history of recorded and transmitted audio. John Kean, Senior Technologist at NPR Labs, has been researching the problem and finding solutions. John joins Chris Tobin and Kirk Harnack for an update on this aspect of audio recording and transmission.
Read More
Topics: Audio Loudness
Subscribe to Direct Current
Learn from the experience of your peers, stay up to date on the latest audio broadcast tech, get updates on Telos Alliance products and more! Delivered weekly via email.
SUBSCRIBE TO EMAIL UPDATES!