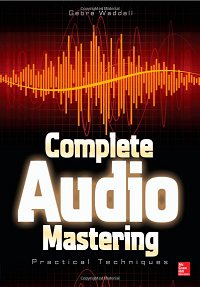 Omnia's Corny Gould puts it down in print
When you work with a bunch of really smart guys, you tend to forget sometimes just how respected they are.And then, you get a little reminder -- like this one.
Read More
Topics: Omnia Audio, Audio Technology, Audio Engineering
Subscribe to Direct Current
Learn from the experience of your peers, stay up to date on the latest audio broadcast tech, get updates on Telos Alliance products and more! Delivered weekly via email.
SUBSCRIBE TO EMAIL UPDATES!