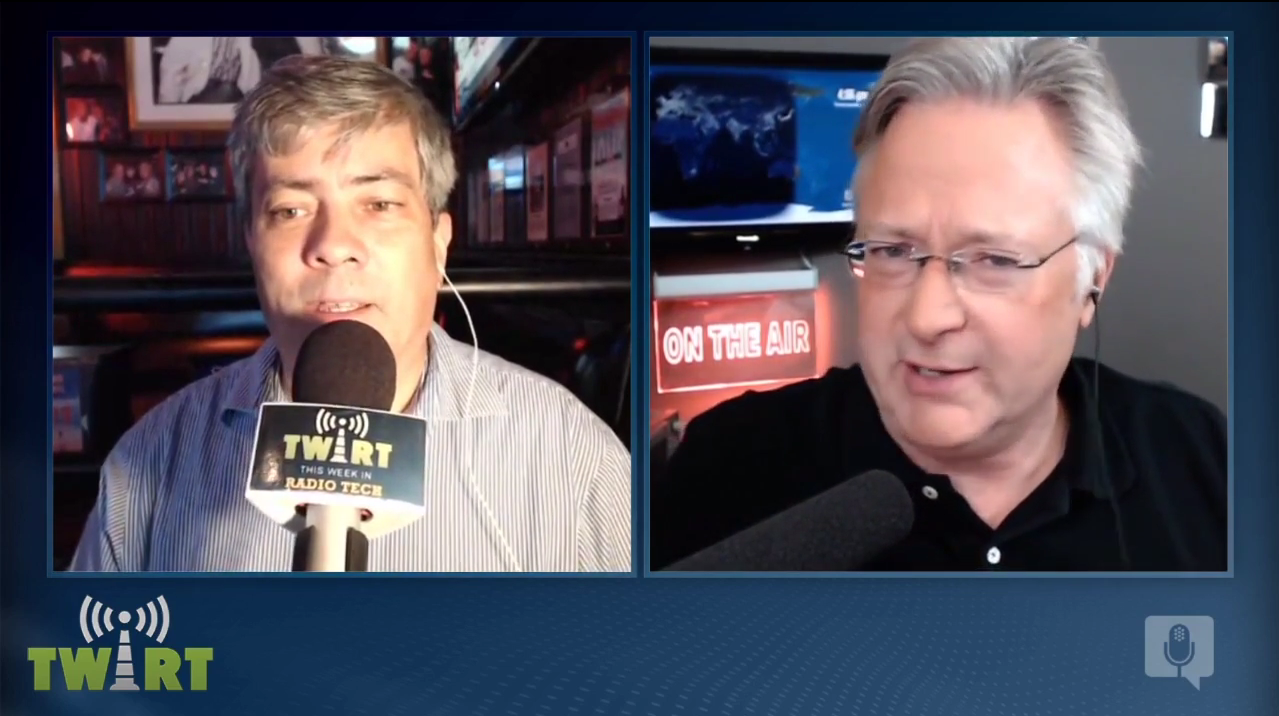 Yet another "cloud" service? Yep, and it's something that radio stations will find useful every day. Curtis Machek, CEO of Cloudcast Software is here, along with Chris Tobin and me. We're also talking about AES67 and the practical side of making IP-Audio connections using this new standard.
Guest: Curtis Machek, CEO - Cloudcast Software
Hosts: Chris Tobin, IP-Solutionist and Kirk Harnack, The Telos Alliance, Delta Radio, & South Seas Broadcasting
Read More
Topics: Cloud
Subscribe to Direct Current
Learn from the experience of your peers, stay up to date on the latest audio broadcast tech, get updates on Telos Alliance products and more! Delivered weekly via email.
SUBSCRIBE TO EMAIL UPDATES!