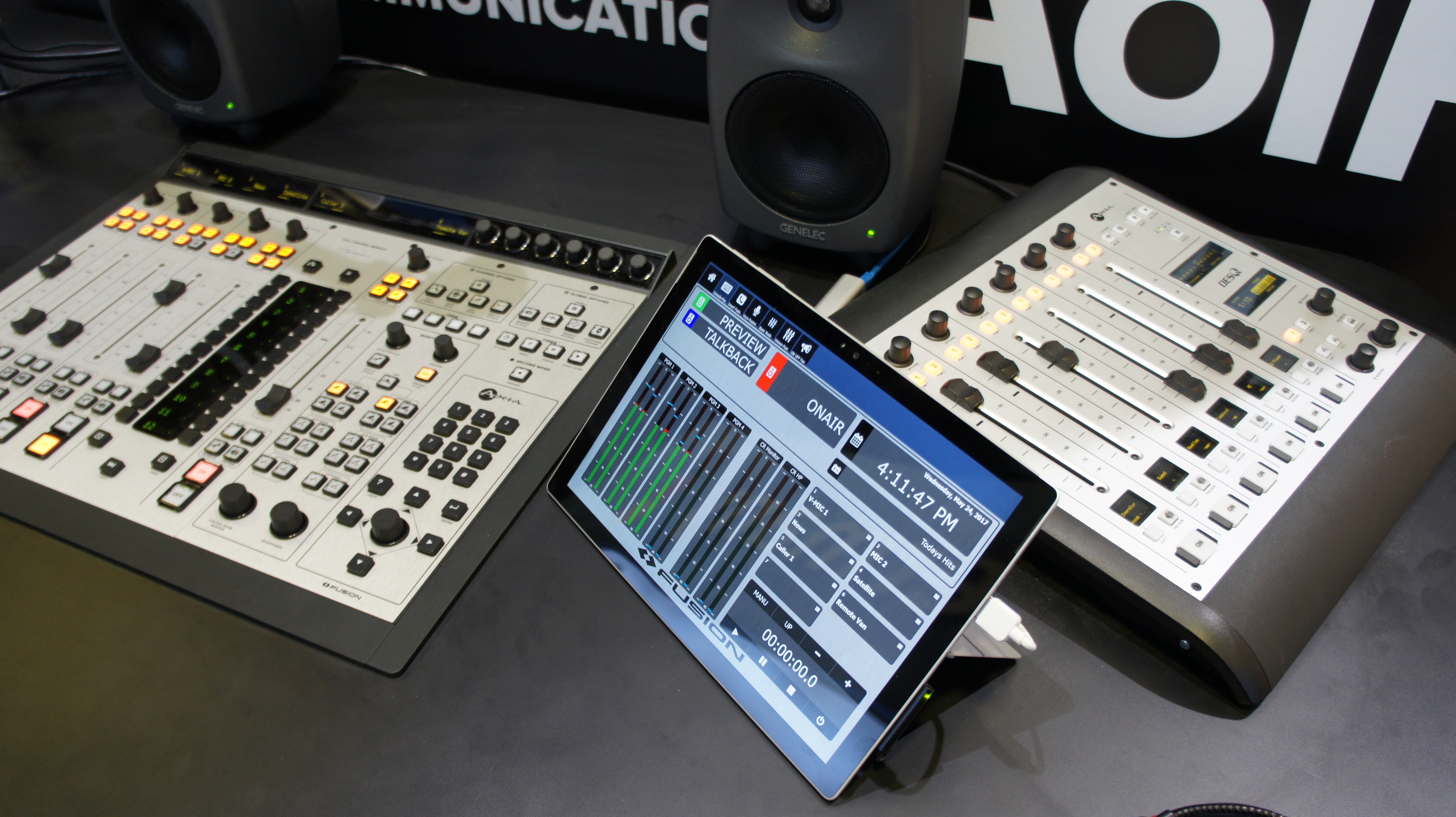 Axia designed the Fusion console with several things in mind: build quality to drool over, incredible intelligence that makes even newbs seem like experts, and perhaps what broadcast engineers value most, total flexibility. With features and capabilities informed by its rich IP-Audio experience, this is Axia's flagship surface, available in frame sizes to support consoles of 8 to 40 faders in single or multiple linked frames.
Read More
Topics: Axia Audio, broadcast audio consoles, Axia Fusion, virtual radio, ip-tablet, flush mount console
Subscribe to Direct Current
Learn from the experience of your peers, stay up to date on the latest audio broadcast tech, get updates on Telos Alliance products and more! Delivered weekly via email.
SUBSCRIBE TO EMAIL UPDATES!