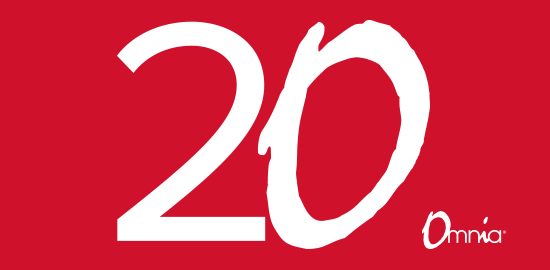 "Nothing changes but the changes." That expression is a good summary of the first 20 years of Omnia Audio. Rather than the linear evolution of a single product line, the history of Omnia is more about bringing new concepts, leading tech, and fresh ideas to the party. Hence, our current slogan – Innovate. Disrupt. Repeat.
The story of Omnia begins in two places at about the same time, one being New York City; the other, Cleveland, Ohio. The year was 1985.
Read More
Topics: Omnia Audio, Audio Processing, Frank Foti
Subscribe to Direct Current
Learn from the experience of your peers, stay up to date on the latest audio broadcast tech, get updates on Telos Alliance products and more! Delivered weekly via email.
Subscribe to Email Updates