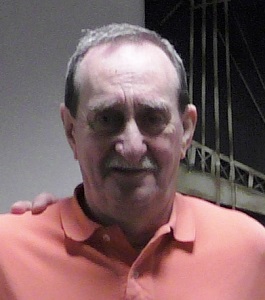 Gary Katz, the acclaimed producer and major force behind the discovery and presentation of some of the most important artists in the history of popular music, visited Telos Alliance headquarters to discuss a very exciting possible cooperative venture. While here, he sat down with our own Denny Sanders to discuss some of his recollections spanning more than 50 years in the music business and gave us his thoughts about audio integrity and the pursuit of quality sound.
Read More
Topics: Audio Production, Bobby Darin, Laura Nyro, Frank Shiner, Gary Katz, Denny Sanders, Prince, Steely Dan
Subscribe to Direct Current
Learn from the experience of your peers, stay up to date on the latest audio broadcast tech, get updates on Telos Alliance products and more! Delivered weekly via email.
SUBSCRIBE TO EMAIL UPDATES!