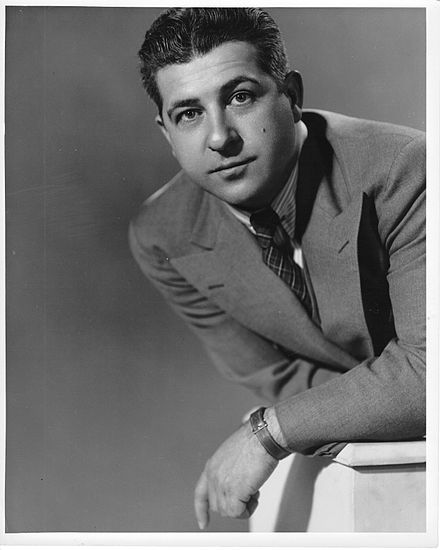 Of all of the legendary inidividuals associated with the broadcast and music industries in the United States, there is probably no one more responsible for the advancements in broadcast industrial design, audio and video consumer good design, and the look and feel of transmission equipment and broadcast facilities in general than John Vassos.
Read More
Topics: Broadcast History, john vassos
Subscribe to Direct Current
Learn from the experience of your peers, stay up to date on the latest audio broadcast tech, get updates on Telos Alliance products and more! Delivered weekly via email.
SUBSCRIBE TO EMAIL UPDATES!