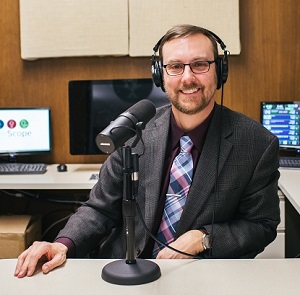 Mention 'podcasting' and most people conjure up images of individuals broadcasting from closet studios with makeshift equipment. That impression is changing as this medium is maturing and getting mainstreamed. More organizations are seeing the value of using podcasts as a form of content marketing to talk to customers one on one. As a result, many podcasts are taking on a more professional polish.
Read More
Topics: Podcasting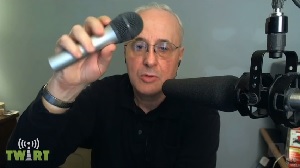 If it sounds sketchy, distorted, or muffled, they won't listen. Podcasting studio guru, Mike Phillips, divulges his secrets for capturing clean, clear audio. Mics, pre-amps, consoles - what he recommends and how to use them. This is a must-watch for podcasters and any audio content creators!
Read More
Topics: Podcasting
Subscribe to Direct Current
Learn from the experience of your peers, stay up to date on the latest audio broadcast tech, get updates on Telos Alliance products and more! Delivered weekly via email.
SUBSCRIBE TO EMAIL UPDATES!