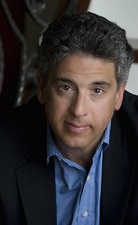 I was honored to speak with Anthony Rudel, the station manager of WCRB/99.5 FM, the classical music station of the WGBH Foundation in Boston. Tony is not only a renowned figure within the classical music world and popular lecturer, but the author of several books including the wonderful "Hello, Everybody! The Dawn Of American Radio." You can order this and his other books, as well as get more information about Anthony's activity at anthonyrudel.com.
I spoke with him from the WGBH/WCRB studios in Boston.
Read More
Topics: Radio Industry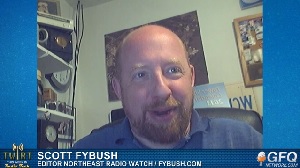 What does it mean for radio - particularly AM radio - when Radio Disney announces the shutdown and sale of 23 of its 24 AM stations? Scott Fybush is our guest. He and Chris Tobin add perspective to this week's headlines about Disney's announced exit from most radio ownership. We also get a tour of an RCA-BTA-50F transmitter just before dismantling. The good news is, it's going to a museum!
Read More
Topics: Radio Industry
Subscribe to Direct Current
Learn from the experience of your peers, stay up to date on the latest audio broadcast tech, get updates on Telos Alliance products and more! Delivered weekly via email.
SUBSCRIBE TO EMAIL UPDATES!