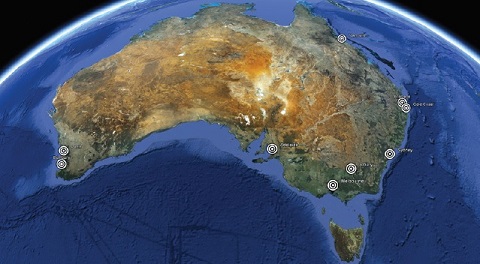 With 78 analogue and 25 digital radio stations distributed across the entire continent, Southern Cross Austereo (SCA) is Australia's largest commercial radio broadcaster. Each of these stations combines "live and local" programming with networked shows originating from multiple network hubs; often up to four different source cities in any given day.
Read More
Subscribe to Direct Current
Learn from the experience of your peers, stay up to date on the latest audio broadcast tech, get updates on Telos Alliance products and more! Delivered weekly via email.
SUBSCRIBE TO EMAIL UPDATES!