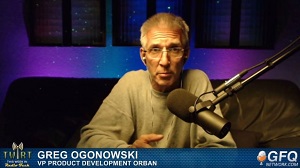 Processing and stream encoding guru Greg Ogonowski shares tips on audio encoding on "This Week in Radio Tech."
Read More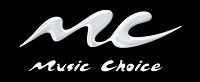 Music Choice, the multi-platform video and music network, delivers its music programming to millions of consumers nationwide through their televisions, online and mobile devices. Last month, they expanded their services when they launched their first Android app, currently streaming 46 channels, live! And guess what: all of the Music Choice channels are streamed with Omnia A/XE encoding and processing software.
Read More
Topics: Streaming Audio Processing Encoders, Omnia Audio, Audio Technology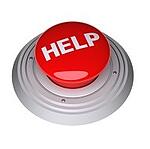 Gabriel Alonso of Lexon SA in Madrid, Spain, writes to ask: "We have a customer who wants to send a stream to up to 6 different locations, and we know there is a mode called 'push' in the Telos Systems Z/IP ONE codecs to do that. Can you explain how?"
Read More
Topics: Streaming Audio Processing Encoders, Telos Systems, Radio Technology
Subscribe to Direct Current
Learn from the experience of your peers, stay up to date on the latest audio broadcast tech, get updates on Telos Alliance products and more! Delivered weekly via email.
SUBSCRIBE TO EMAIL UPDATES!