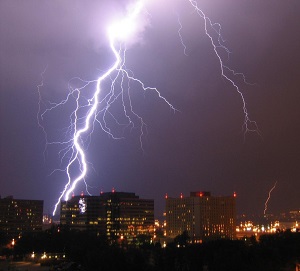 Chances are, sooner or later, some part of your facilities will take a lightning strike. Preparation can help guard your expensive equipment against damage or even destruction. Here you'll find some tips compiled by the Telos engineers to help keep your station running smoothly.
Read More
Topics: Surge Suppression
Subscribe to Direct Current
Learn from the experience of your peers, stay up to date on the latest audio broadcast tech, get updates on Telos Alliance products and more! Delivered weekly via email.
SUBSCRIBE TO EMAIL UPDATES!