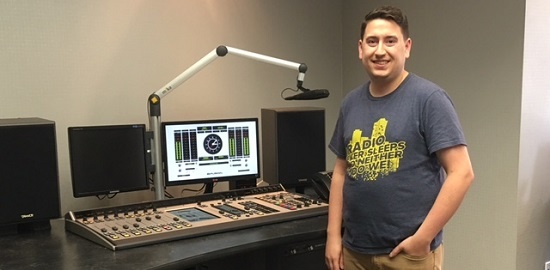 When new gear arrives it can get any engineer excited. Whether you are building a facility from the ground up or adding more Telos Alliance equipment to the rack, here are some helpful tips keep your facility in order.
Read More
Topics: Broadcast Engineering, tech tips
Subscribe to Direct Current
Learn from the experience of your peers, stay up to date on the latest audio broadcast tech, get updates on Telos Alliance products and more! Delivered weekly via email.
SUBSCRIBE TO EMAIL UPDATES!