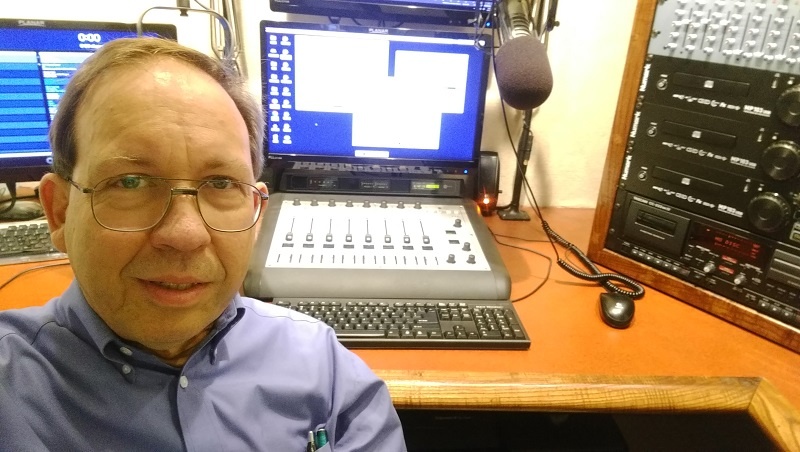 Ray Lenz is a Senior Radio Engineer for WHRV / WHRO, NPR affiliate stations in Norfolk, VA. With an extensive family of repeaters across the region, the stations serve Eastern Virginia with NPR programming and a variety of music on WHRV, and classical music on WHRO. A consortium of local school districts own and operate the stations, along with a TV station.
Read More
Topics: Axia Audio, Telos Systems, Livewire, Telos Z/IP ONE
Subscribe to Direct Current
Learn from the experience of your peers, stay up to date on the latest audio broadcast tech, get updates on Telos Alliance products and more! Delivered weekly via email.
SUBSCRIBE TO EMAIL UPDATES!