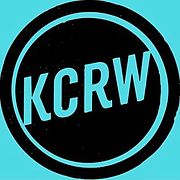 Virtual Reality, or VR, was one of the hot topics at the recent CES and NAB shows in Las Vegas. The technology began to develop in the early '90s, when everyone was sporting those funny goggles. The novelty quickly wore off, and VR fell off the radar. Development continued however, and 2016 may be the year it finally reaches critical mass. No one is certain what the most popular applications for this new medium will be, but broadcasters are carving out a piece of the VR pie for themselves.
Read More
Topics: Virtual Reality
Subscribe to Direct Current
Learn from the experience of your peers, stay up to date on the latest audio broadcast tech, get updates on Telos Alliance products and more! Delivered weekly via email.
SUBSCRIBE TO EMAIL UPDATES!