Recent Posts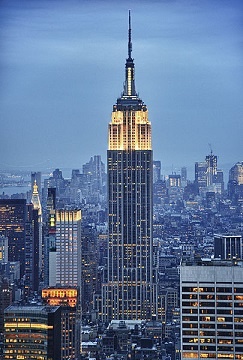 Back when I was in grade school (a time long before electricity), the tallest building in the world was the Empire State Building in New York City. The majesty of that building has always held a special place in my heart; that's why, in the summer of 1983, it was even more special that I got involved with a project that was to add a twelfth FM radio station to Master FM Antenna System at Empire.
Read More
Topics: Vintage Radio Technology
Subscribe

If you love broadcast audio, you'll love Telos Alliance's newsletter. Get it delivered to your inbox by subscribing below!