Recent Posts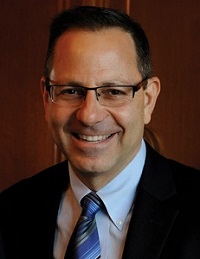 By now, you've likely heard that the Audio Engineering Society (AES) has ratified the AES67 standard, which defines how Audio over IP (AoIP) systems from different manufacturers should interoperate.
The question, now that there's a published specification, is — where do we go from here?
You might be interested in knowing that the team here at Axia has been involved in helping create this vital interoperation spec since the very beginning. We helped create and sustain the effort to create an interoperability spec, as well as contributing our technology and experience, to make creating the standard easier. Being the first company to develop AoIP technology for broadcast studios allowed us to help in ways that companies that were newer to this tech weren't able to.
Read More
Topics: AES67, Audio over IP, aoip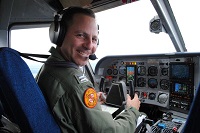 Most of my friends in the industry know that I've flown small airplanes for a number of years. As I've learned, I share this passion with a lot of folks in the industry. This got me thinking a bit. I asked myself, "Why are so many radio technical types also involved in aviation." I have a few ideas about what those who excel in both fields have in common:
Read More
Topics: Broadcast Engineering
Subscribe

If you love broadcast audio, you'll love Telos Alliance's newsletter. Get it delivered to your inbox by subscribing below!