Axia Quasar Mixing Console Wins Best of Show Radio Category! | Telos Alliance
By The Telos Alliance Team on Sep 13, 2022 9:41:35 AM
Axia Quasar Mixing Console Wins Best of Show Radio Category!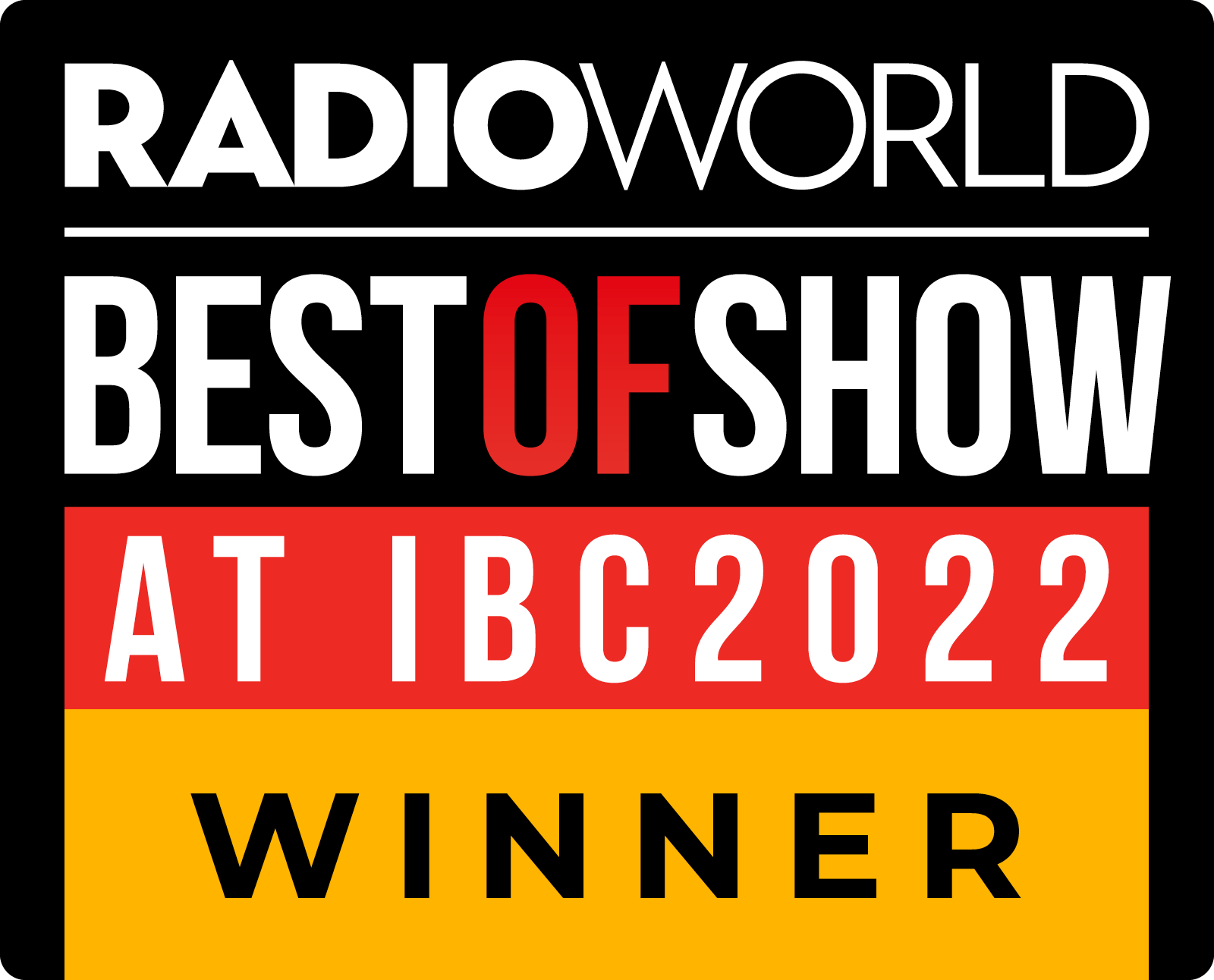 The annual awards program acknowledges outstanding technological innovation within the radio and digital audio space. To be considered, the product or service had to have been introduced to the industry in the last year. Industry experts evaluated the nominees by looking at market relevance, design, business benefits, operational benefits, innovation, technical excellence and cost-effectiveness.
The Ultimate Mixing Machines, Axia Quasar™ AoIP consoles are the ultimate AoIP Broadcast Mixing Consoles, putting the power at your fingertips for next-level content creation. Including XR and SR models—the Quasar family offers broadcast engineers and less seasoned board operators alike boundless production possibilities, modularity, scalability, and workflow flexibility. Tap into the power of AoIP with Axia Quasar, our sixth-generation of AoIP consoles and the industry-standard in mixing excellence. Powered by mature and sophisticated AoIP technology from Telos Alliance—the inventor of AoIP for broadcast—Quasar is designed for steadfast reliability with no single point of failure.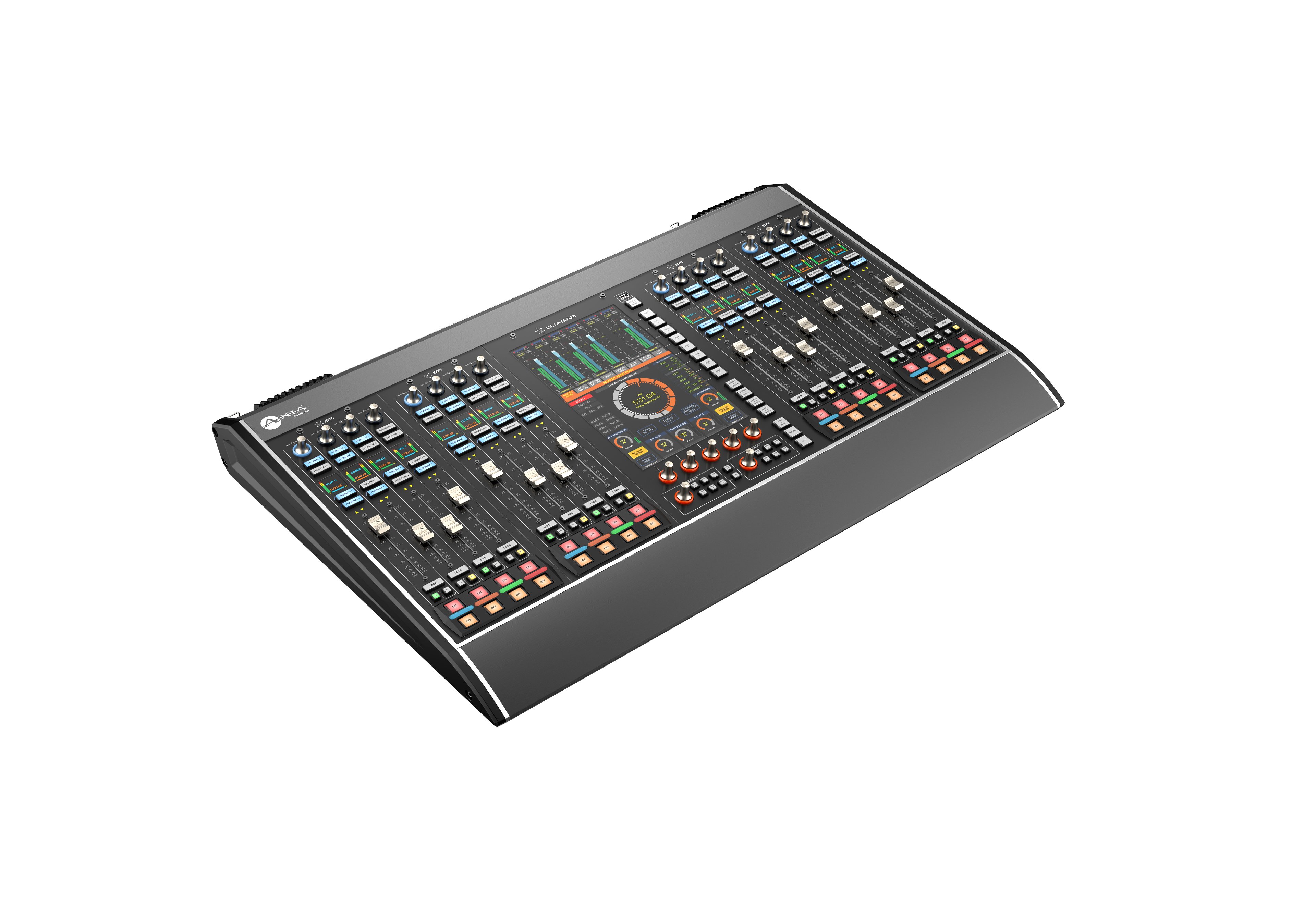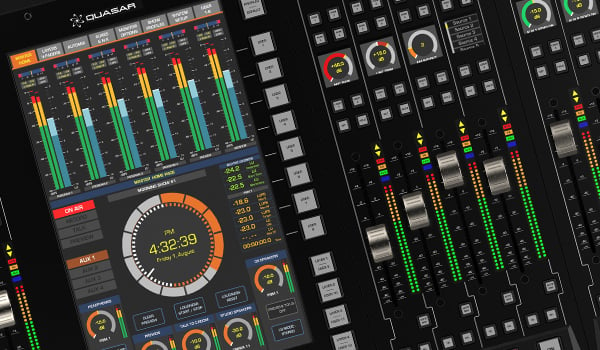 Telos Alliance has led the audio industry's innovation in Broadcast Audio, Digital Mixing & Mastering, Audio Processors & Compression, Broadcast Mixing Consoles, Audio Interfaces, AoIP & VoIP for over three decades. The Telos Alliance family of products include Telos® Systems, Omnia® Audio, Axia® Audio, Linear Acoustic®, 25-Seven® Systems, Minnetonka™ Audio and Jünger Audio. Covering all ranges of Audio Applications for Radio & Television from Telos Infinity IP Intercom Systems, Jünger Audio AIXpressor Audio Processor, Omnia 11 Radio Processors, Axia Networked Quasar Broadcast Mixing Consoles and Linear Acoustic AMS Audio Quality Loudness Monitoring and 25-Seven TVC-15 Watermark Analyzer & Monitor. Telos Alliance offers audio solutions for any and every Radio, Television, Live Events, Podcast & Live Streaming Studio With Telos Alliance "Broadcast Without Limits" "Love What You Hear"
WHAT WE DO
We don't just make audio products. We're your partner on your audio journey, delivering solutions that meet the challenges you face head-on. So you can spend less time solving problems and instead focus on creating the most exciting audio experiences imaginable. With Telos Alliance, you—and your audience—are going to Love What You Hear.
Subscribe

If you love broadcast audio, you'll love Telos Alliance's newsletter. Get it delivered to your inbox by subscribing below!