Set up Axia GPIO connections for AC and DC
By Clark Novak on Feb 12, 2014 2:07:00 PM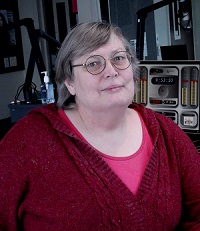 Laura Gutknecht, Technical Director at WSUM Radio at the University of Wisconsin, recently submitted a tip on setting up GPIO connections to work with AC and DC in a way that isolates the GPIO gear from harm.
Laura takes over from here: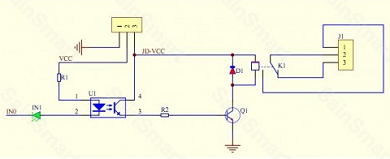 Our on-air lights are controlled by a 24VAC relay that won't work directly with the Axia GPIO, so I went online and found an eight-channel relay board that is very popular with the Arduino "maker" crowd. These boards are available all over for around $10 and can be powered directly from the GPIO.

At a little over a dollar per channel, I even bought an extra one for an unspecified future project.
Thanks Laura!
If you'd like to submit a tip for our Tech Talk blog, let us know! If we use your tip, we'll send you a license for the Omnia A/XE streaming audio encoding/processing software valued at $395!
Topics: Axia Audio, Radio Technology, Radio Engineering
Subscribe

If you love broadcast audio, you'll love Direct Current! Get it delivered to your inbox weekly!