Controlling Telos Hx1 Hybrids with a Telos Direct Interface Module
By Clark Novak on Mar 3, 2011 4:54:00 PM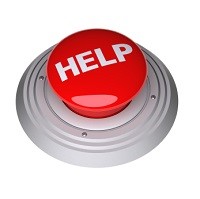 This Tech Talk topic comes from Mike Uhl who writes, "Will a new Hx1 work with an old DIM (Direct Interface Module), used for ganging multiple Telos ONE hybrids into a multi-line system?"
Mark Manolio of Telos tech support responds, "The HX hybrids will not work directly with the DIM, but there is a simple circuit that can be added to make it work. See Telos-Systems Tech Bulletin #03032011, titled 'How to interface an Hx series Hybrid behind a Direct Interface Module,' which describes this circuit."
Topics: Telephone Hybrids
Subscribe

If you love broadcast audio, you'll love Direct Current! Get it delivered to your inbox weekly!