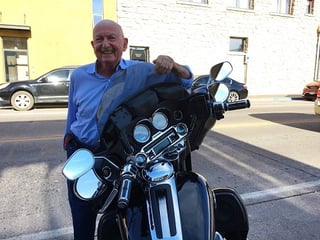 As one of the early believers in FM in the 1950s, Saul Levine is a pioneer in FM broadcasting. And as the owner of Mount Wilson Broadcasting in greater Los Angeles still today, he's been a major player in the industry for decades.
As an early proponent of FM, when many were skeptical of the new technology, it may seem a little like deja vu all over again for Saul these days – and yet, a bit of a role reversal at the same time – as he fights for a broadcast format many have grown skeptical of – AM.
Read More
Topics: Audio Processing, AM Processing, Omnia.7AM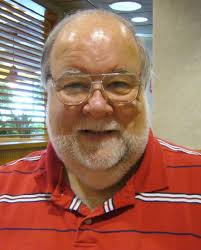 I had the pleasure of interviewing old friend Ted Alexander to tap into his vast experience as a Chief Engineer for various AM stations over the years. Ted began looking after AM stations in the 1960s and wrapped up his 50-year career not long ago, as some of you know, working in the Telos Alliance Technical Support Department. Be a fly on the wall during our interview and learn about AM processing from the man himself.
Read More
Topics: Audio Processing, AM Processing, AM Processors
Subscribe

If you love broadcast audio, you'll love Telos Alliance's newsletter. Get it delivered to your inbox by subscribing below!