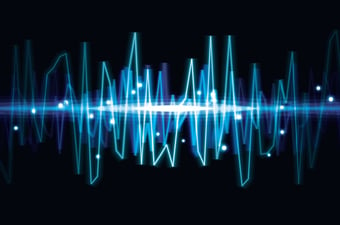 Present-day audio clipping systems all employ methods to control distortion. Of interest is that each of these use a static method to mask harmonic distortion when clipping is active. Intermodulation (IMD), due to added presence and high frequency spectra, has overtaken the problem that once was dominated by harmonic distortion. Suffice it to say, all clipping methods must employ some form of harmonic distortion control, or they will not operate sufficiently enough to generate competitive sounding on-air audio. Modern content now requires additional processing means to reduce induced IMD.
Read More
Topics: Audio Processing, audio clipping, intermodulation
Subscribe

If you love broadcast audio, you'll love Telos Alliance's newsletter. Get it delivered to your inbox by subscribing below!