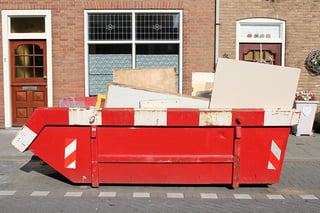 As the Twentieth Century is rapidly receding in the rear-view mirror, historians, archivists and collectors furiously gather artifacts and documents before they all disappear. Forgotten by many, but not all, are the soundscapes of the past; both technological and natural in origin.
If you've worked in radio long enough, you already know something about changing soundscapes. The clattering of a teletype machine in the newsroom, the sound of records and reel tapes being cued and the once per second chunk-chunk-chunk of the Western Union master clock as it counts down the time remaining till the next hourly newscast, are all gone but not forgotten.
Read More
Topics: Broadcast History, audio
Subscribe

If you love broadcast audio, you'll love Telos Alliance's newsletter. Get it delivered to your inbox by subscribing below!