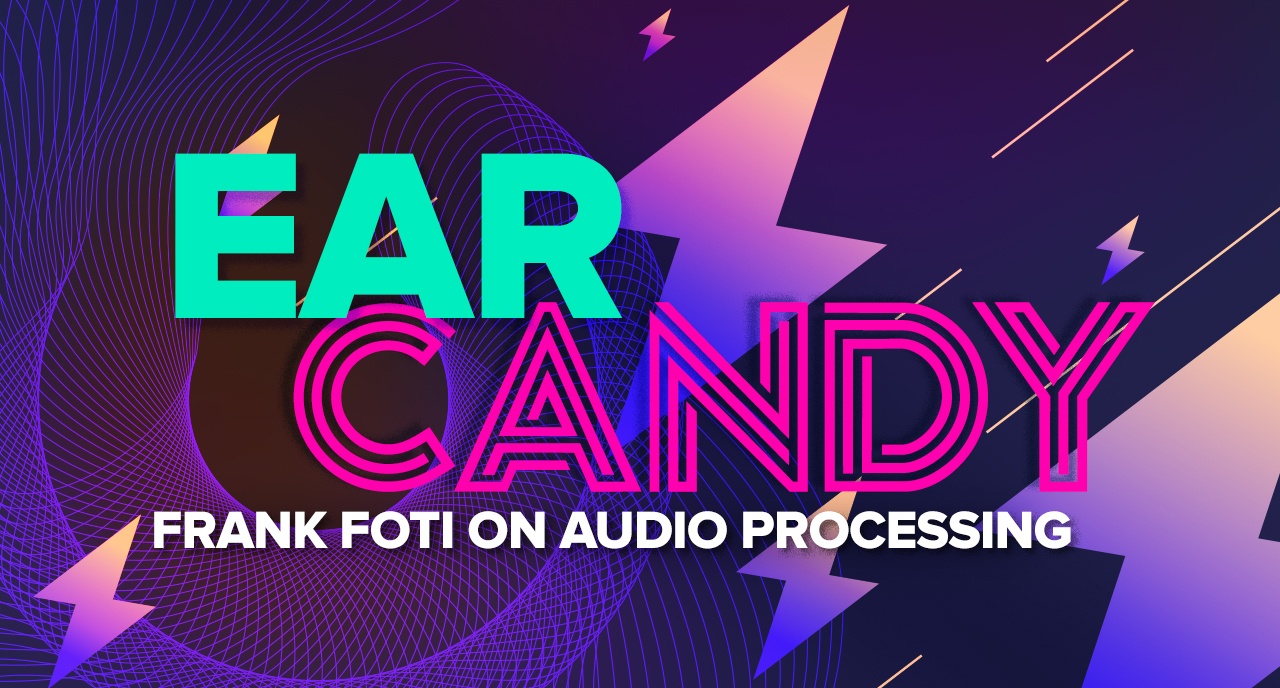 Frank Foti, founder of Omnia, has a new blog series! This six-part series will cover everything you ever wanted to know about broadcast audio processing from the man who practically invented the category. This month we are kicking it off with Frank's views on great sound, and why it matters more than anything else when it comes to audio attracting and retaining listeners...longer.
Read More
Topics: Audio Processing, Frank Foti, ear candy
Subscribe

If you love broadcast audio, you'll love Telos Alliance's newsletter. Get it delivered to your inbox by subscribing below!