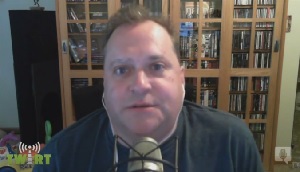 When does a microphone cable act like an AM radio antenna? Who keeps switching the power off? And did someone really shoot a bullet at this rigid transmission line? Dave Anderson joins Chris Tobin and Kirk Harnack for this War Stories episode.
Watch the Video
Topics: Broadcast Engineering
Subscribe

If you love broadcast audio, you'll love Direct Current! Get it delivered to your inbox weekly!