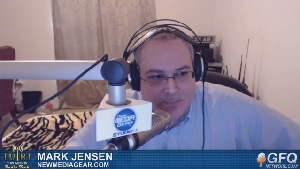 OK, it's "War Stories Lite". Mark Jensen is well-known among podcasters as the go-to guy for solid reviews of equipment for home and small studios. His web site, NewMediaGear.com, is a resource for studio-makers and other gear-heads seeking a professional's take on items from microphones to mixers. Mark shares his wisdom and years of experience with Chris Tobin and me on this episode.
Topics: Radio Engineering
Subscribe

If you love broadcast audio, you'll love Direct Current! Get it delivered to your inbox weekly!