Our Top 5 Direct Current Posts of 2016
By Dave Sarkies on Jan 6, 2017 11:17:24 AM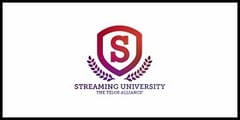 As we begin anew with the start of 2017, we also take a look back at the top Direct Current content of 2016—the items that received the most opens from our weekly enewsletter. (Sign up here!)
5) In late May we introduced Streaming University to rave reviews from broadcasters looking to get the most out of their streams. This informative video series ran all summer long as we featured a new video covering an important aspect of streaming audio each week for 14 weeks. The kickoff drew a lot of attention as Professor Kirk Harnack introduced Streaming U with an overview of what was in store.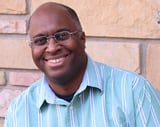 4) Earlier in May, following the introduction of Omnia.11 v3.0 and G-Force at NAB 2016, Cornelius Gould, the primary developer behind them both described the distinctions and set the record straight on these exciting updates to our premier audio processor.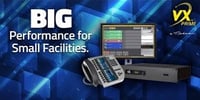 3) When the Telos VX Prime was ready for prime time, Kirk teamed up with our own Joe Talbot to explain its advantages. Direct Current readers were interested to learn about this affordable on-air phone system for smaller broadcasters, which allows multiple callers on-air simultaneously in each studio with a total of eight built-in phone hybrids.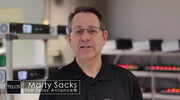 2) In March, Marty Sacks gave us the lowdown on AES70, an important new audio standard for Control over IP. Marty explained in this video why the combination of AES70 with the continued spread of AES67 among audio equipment manufacturers was welcome news to broadcast and audio engineers everywhere.
And our top piece of Direct Current content for 2016…
1) May was a busy month, an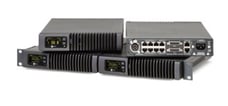 d another bit of exciting news came when Milos Nemcik gave us the details on the latest iteration of xNodes, with its new Matrix Mixer.
We hope you've enjoyed this look back at some of the content, products, and technology that made Direct Current so valuable to you in 2016. We appreciate your interest and hope you keep reading. Here's to your best year yet in 2017!
Want More? Sign Up for Direct Current
Just pop your email into the box below to recieve the latest broadcast news from the Telos Alliance delivered directly to your inbox weekly.
Topics: The Telos Alliance
Subscribe

If you love broadcast audio, you'll love Direct Current! Get it delivered to your inbox weekly!