Overcoming AM Noise in Tampa
Neal Ardman is President of NIA Broadcasting, which owns and operates radio stations across the state of Florida. Recently we sat down with Neal for a quick discussion of his success with the Omnia VOLT for NIA's Classic Hip Hop station in Tampa, WTMP-AM.
I understand you switched from another brand of processor to the VOLT for WTMP. What precipitated the switch?

Omnia VOLT
"WTMP is an AM station, and we made the switch because having a processor on AM that gives us great symmetry and phenomenal positive and negative modulation is a huge bonus. The VOLT allows decent dynamic range, and a ton of apparent loudness."
Obviously noise is a big issue where AM audio is concerned. How has the VOLT resolved this issue for WTMP?
"With an AM station, we're constantly trying to overcome the noise floor, and modulation is epically important to overcoming that noise floor. We did A/B comparisons among several processors, and in some of the noisiest areas of Tampa, the VOLT won hands down."
"When your competitors ask you what you put on the air, and you can chuckle knowingly, that's a good thing."—Neal Ardman, President, NIA Broadcasting
Were there any other issues with the sound of the station that the VOLT has helped resolve?
"Overcoming the noise floor is the biggest thing for us. Having said that, anybody can make an AM station loud, but having apparent and actual loudness while not exceeding the allowed occupied bandwidth and not over-modulating, that's another story. The fidelity is multiple times better. For us, being able to have loudness and dynamic range inside our legal constraints, that's a beautiful thing."
What's been the response to the improved sound?
"My staff says it sounds like FM. Other radio people in town have asked what we did. When your competitors ask you what you put on the air, and you can chuckle knowingly, that's a good thing."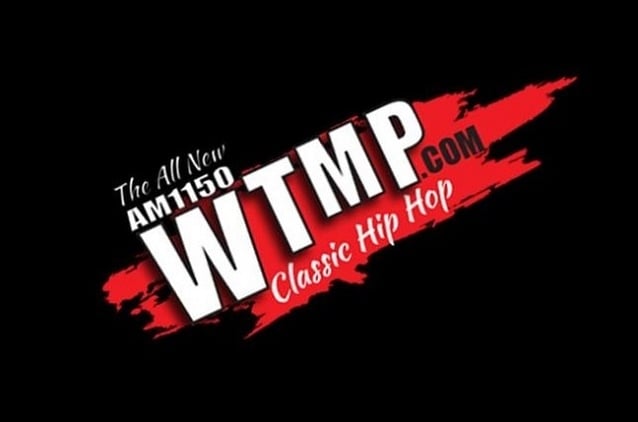 Classic Hip Hop 1150 WTMP Tampa
I understand you're running the Omnia.11 on your FM and HD channels.
"Yeah, I'm a big fan of Omnia. The sound is great. I've never had occasion to contact Support because everything just runs and sounds great. That's how I knew the VOLT would be ideal for the AM station. It sounds like I remember AM radio sounding… It's listenable."
Thanks Neal!
Further Reading
For more about the Omnia VOLT, check out the product page and the following blog posts:
Station Owner Gives Audio a Jolt with VOLT
Omnia VOLT Hits the Airwaves in Scranton
Telos Alliance has led the audio industry's innovation in Broadcast Audio, Digital Mixing & Mastering, Audio Processors & Compression, Broadcast Mixing Consoles, Audio Interfaces, AoIP & VoIP for over three decades. The Telos Alliance family of products include Telos® Systems, Omnia® Audio, Axia® Audio, Linear Acoustic®, 25-Seven® Systems, Minnetonka™ Audio and Jünger Audio. Covering all ranges of Audio Applications for Radio & Television from Telos Infinity IP Intercom Systems, Jünger Audio AIXpressor Audio Processor, Omnia 11 Radio Processors, Axia Networked Quasar Broadcast Mixing Consoles and Linear Acoustic AMS Audio Quality Loudness Monitoring and 25-Seven TVC-15 Watermark Analyzer & Monitor. Telos Alliance offers audio solutions for any and every Radio, Television, Live Events, Podcast & Live Streaming Studio With Telos Alliance "Broadcast Without Limits."
Topics: Omnia VOLT
Subscribe

If you love broadcast audio, you'll love Telos Alliance's newsletter. Get it delivered to your inbox by subscribing below!