Telos Alliance Lowers Prices on Solutions for Remote Broadcasting to Help Broadcasters Stay On-Air During Coronavirus
By Krissy Rushing on Mar 20, 2020 8:24:43 AM
At Telos Alliance, we understand the challenges of staying on-air during coronavirus in the face of quarantines, shelter-in-place, and self-isolation. It's a comfort to know our customers are out there informing, educating, and keeping us safe.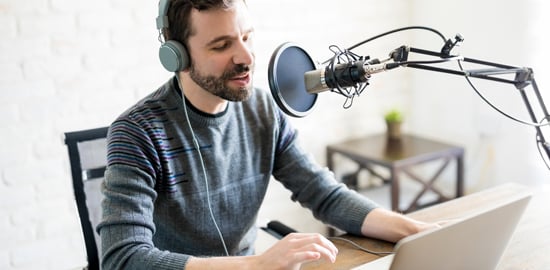 To help Telos Alliance customers stay on the air from anywhere, we are offering 10% off products that enable remote broadcast from March 19–April 30, 2020, including Axia SoftSurface, all versions of IP-Tablet virtual radio software, and Telos Z/IP ONE IP broadcast codec.
Broadcasters can simply contact their dealer to order and receive the 10% discount.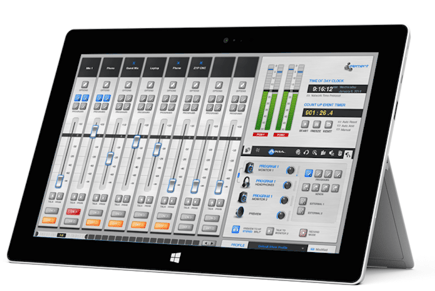 Axia SoftSurface gives you real-time remote control of your Axia Fusion or Element mixing console. Use SoftSurface from remotes, transmitter sites—even from home. SoftSurface makes an ideal companion for existing consoles. It remotely controls any physical Fusion or Element console, and pairs with Axia StudioEngine as a Virtual Console. Works in Windows 7 to Windows 10 operating systems.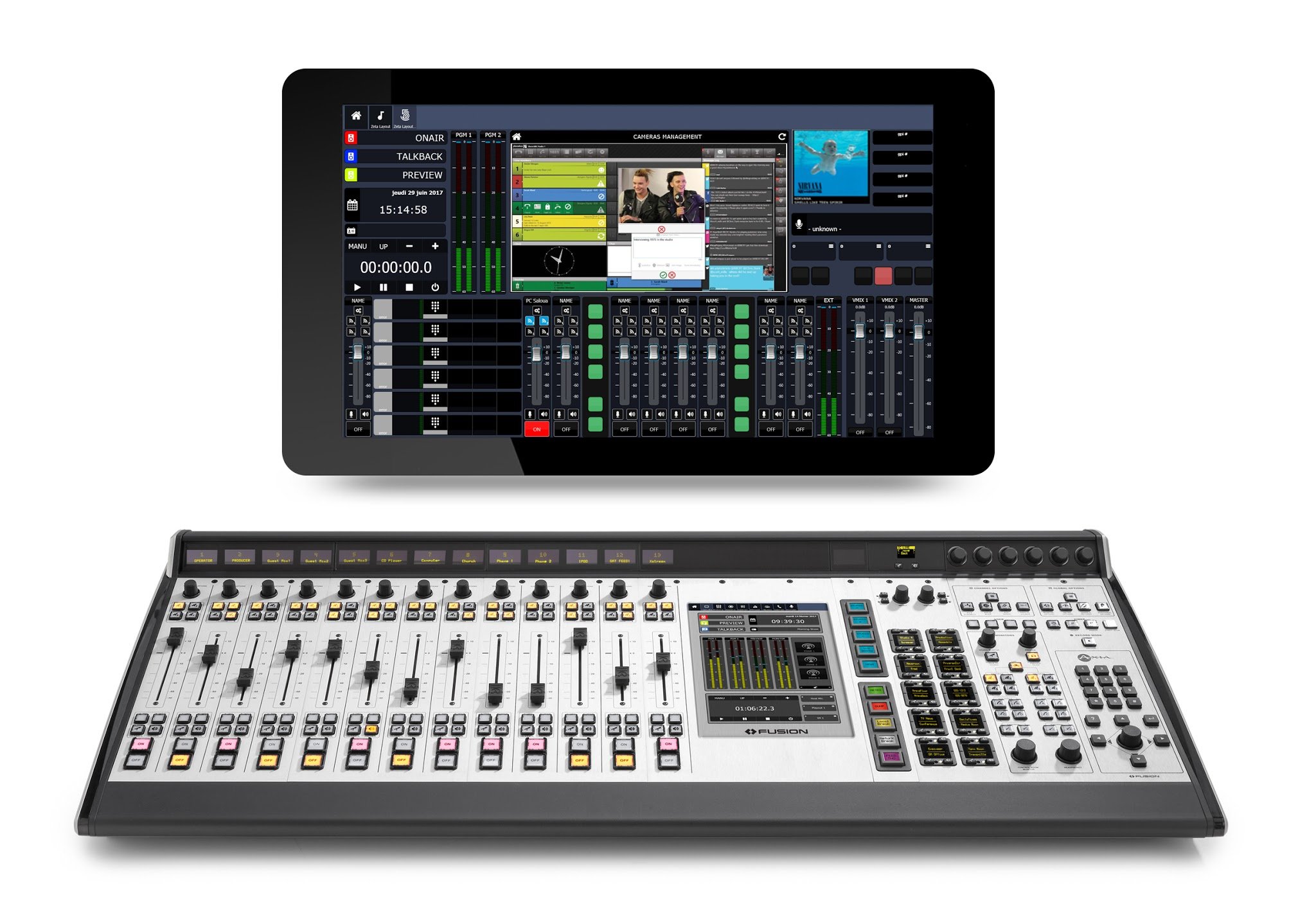 Axia's IP-Tablet is another, flexible option for remotely controlling Axia AoIP consoles. Designed to run on Windows tablets and Windows PCs with touchscreens, IP-Tablet controls even more Axia consoles including Element, Fusion, iQ, Radius, RAQ and DESQ. IP-Tablet can also make a small mixer from an Axia xNode, and can remote control a Telos VX on-air phone system.

The Telos Z/IP ONE IP broadcast codec works great, even on less-than-perfect Internet connections. Plus, Z/IP ONE users have free access to our ZIP Server, making connections easy without having to configure firewalls for port forwarding. Thousands of broadcasters depend on the Z/IP ONE for crystal clear audio, easy operation, and low latency, especially for broadcasting from remote locations, homes, and businesses.


Telos Alliance Remote Assistance & Support to Help You Broadcast from Anywhere
Being nimble and resourceful during this time is crucial. We are all reacting in real time to constant changes to our daily routines. Telos Alliance offers remote setup and assistance to help you get your broadcast-from-anywhere studio up and running FAST, whether it's dialing in an emergency remote studio from scratch or tweaking your existing remote setup. In addition to offering remote setup assistance and price breaks, Telos Alliance will continue to support your ongoing and critical needs during coronavirus.
Contact us for help:
Sales: inquiry@telosalliance.com
Support: www.telosalliance.com/support
+1 (216) 622-0247 (Radio)
+1 (717) 735-3611 (TV)
Main Office: +1 (216) 241-7225
Visit our resource page, which includes a message from CEO Tom Swidarski and resources, like this article in Inside Radio from our own Kirk Harnack with tips to help studios stay clean and safe.
Topics: Telos Z/IP ONE, axia, axia ip-tablet, softsurface, remote broadcasting
Subscribe

If you love broadcast audio, you'll love Direct Current! Get it delivered to your inbox weekly!