11-Year-Old Telos Alliance Fan Builds Dream Studio Eight Years Later
Everybody likes a feel-good broadcasting story, right? Well, here's an inspiring story about a young man from Romania who built his own studio full of Telos Alliance gear at the age of only 19! From a dream of owning his own Axia console since he was 11, he found a way to make that dream a reality. The best part is, he saved up the money to make it happen all by himself. Here's his story.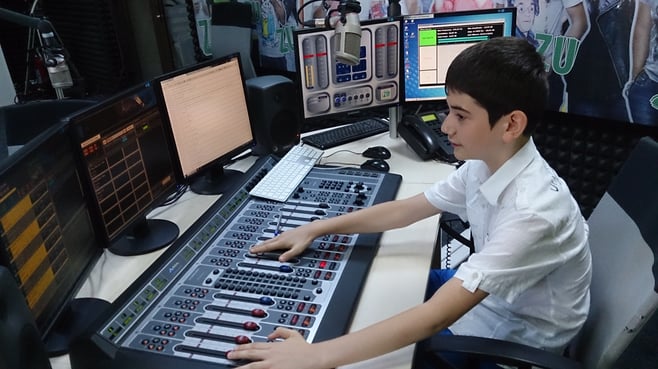 Read More
Topics: axia, axia element
Solving Problems with Remote Broadcast
Solving problems is one of the key reasons most of us are in the radio engineering business. What a time we are in; the focus on engineering has never been keener. Nor have there been as many problems to solve! One of our Telos/Axia installation contractors, Gregory Dahl of Second Opinion Communications, offered some thoughts for AoIP broadcasters during this unusual time.
Read More
Topics: axia, softsurface, remote broadcasting
Telos Alliance Lowers Prices on Solutions for Remote Broadcasting to Help Broadcasters Stay On-Air During Coronavirus
At Telos Alliance, we understand the challenges of staying on-air during coronavirus in the face of quarantines, shelter-in-place, and self-isolation. It's a comfort to know our customers are out there informing, educating, and keeping us safe.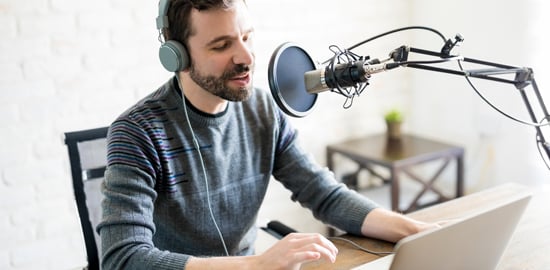 Read More
Topics: Telos Z/IP ONE, axia, axia ip-tablet, softsurface, remote broadcasting
Subscribe

If you love broadcast audio, you'll love Telos Alliance's newsletter. Get it delivered to your inbox by subscribing below!