Everybody likes a feel-good broadcasting story, right? Well, here's an inspiring story about a young man from Romania who built his own studio full of Telos Alliance gear at the age of only 19! From a dream of owning his own Axia console since he was 11, he found a way to make that dream a reality. The best part is, he saved up the money to make it happen all by himself. Here's his story.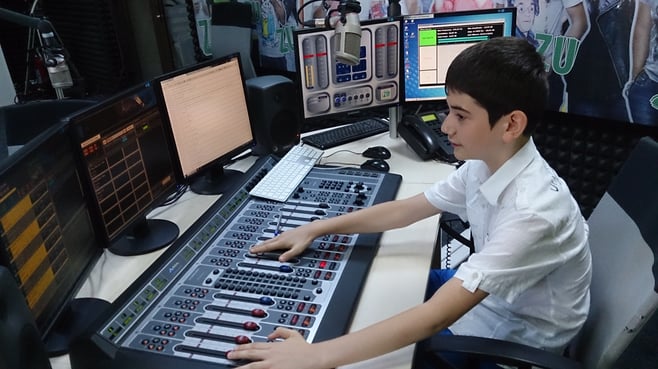 Read More
Topics: axia, axia element
Subscribe

If you love broadcast audio, you'll love Telos Alliance's newsletter. Get it delivered to your inbox by subscribing below!