This original article has been translated from Italian.
Young People and Radio
During this particular period in time, the youth are using their creativity and energy to find solutions that allow radio to serve its audience even better. 19-year-old Timo Piredda, a very young and talented presenter on Radio MFY, has created a special format to entertain people during the quarantine, with the help of Axia from Telos Alliance.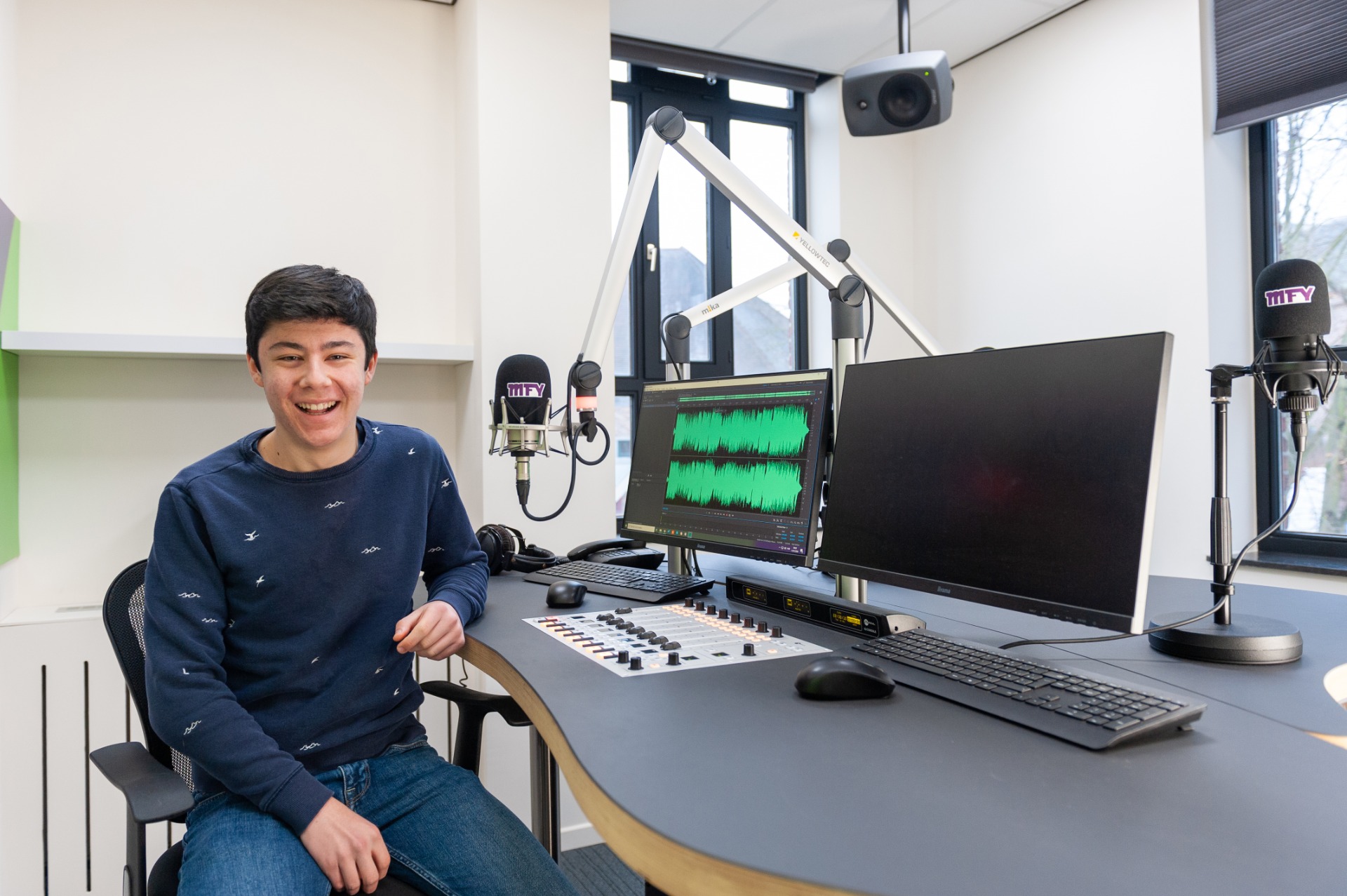 Timo Piredda at Radio MFY with Axia
Read More
Topics: Axia Audio, Radio Consoles, AoIP studios
Subscribe

If you love broadcast audio, you'll love Telos Alliance's newsletter. Get it delivered to your inbox by subscribing below!