Modern broadcasters are making the shift to virtualization as software versions of broadcast equipment become available. The benefits of virtualization can't be denied and are worthy of your consideration when pondering your next studio purchase. In this blog, we break down five major benefits of virtualizing your studio operations now.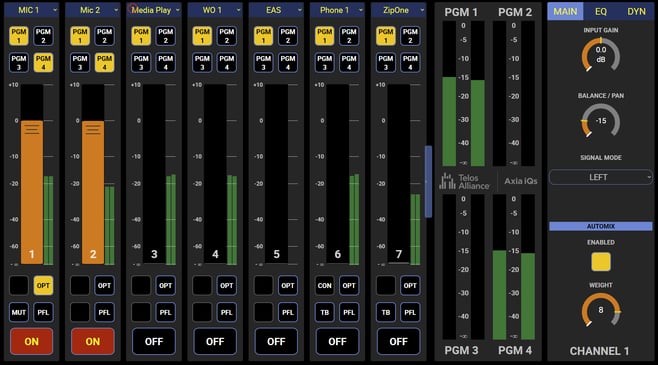 Read More
Topics: virtual radio, virtual radio software, virtualization, Infinity VIP, iQs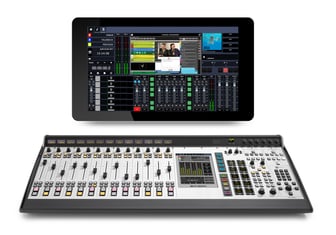 We're excited to share that our Axia IP-Tablet Virtual Radio Software has garnered not one, but two NewBay Product Innovation Awards from Radio and Radio World magazines.
Now celebrating its fifth anniversary, NewBay's Product Innovation Award recognizes excellence in manufacturing of products to serve the TV/pro video and radio/online audio industries. Winners are selected by a panel of professional users and evaluation criteria include innovation of concept and design, creative use of technology, price value, and suitability for use in a broadcast TV/pro video or broadcast/online radio environment.
Read on to learn why this product is getting so much buzz, with several awards to its name, including the 2017 Radio World International IBC Best of Show Award, 2017 Best Product of the Year Award from Salon de la Radio, and more.
Read More
Topics: virtual radio, virtual radio software, newbay product innovation award, axia ip-tablet
Subscribe

If you love broadcast audio, you'll love Telos Alliance's newsletter. Get it delivered to your inbox by subscribing below!