Top 10 Telos Alliance Social Posts of 2020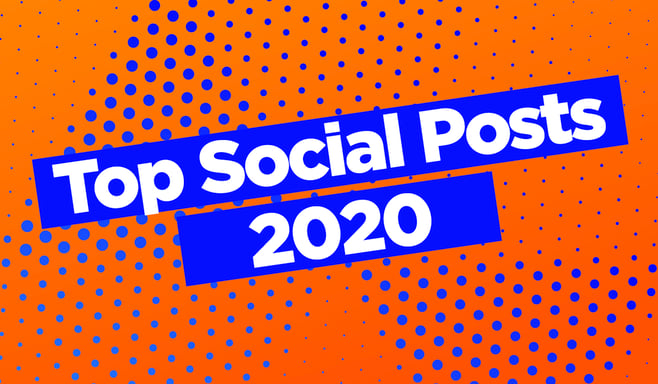 There is no question that 2020 was a challenging year for people and businesses around the world. While it certainly is easy to focus on all the hardships, we found a way to come to together and focus on the positive things happening within Telos Alliance and the industry at large. As part of our year-end series of blogs, we put together a list of our most popular social media posts from 2020 to bring us into the new year. We hope you'll continue to follow us on our journey to shape the future of audio and look forward to a much brighter 2021!
10. Demonstrating Omnia MPX Node's Dual-Path Reliability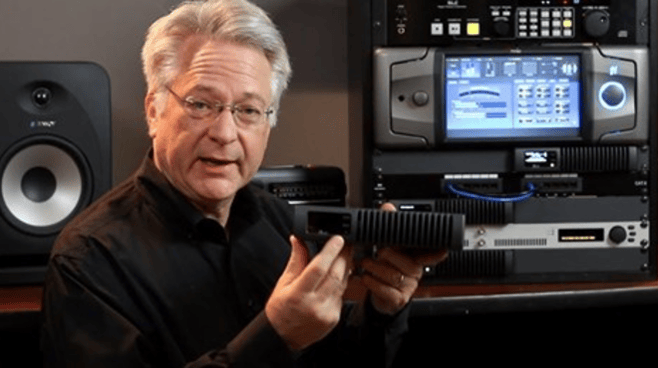 Kicking off our list at number 10, Kirk Harnack demonstrated our Omnia MPX Nodes' dual-path reliability and showed us some examples using dual Public Internet and IP radio link backed up by Internet! View original post.
9. Taking a Virtual Omnia NAB 2020 Tour
With NAB Show 2020 being cancelled this year, Paul Kriegler took us on a virtual tour of the Omnia gear that would have been shown in our Broadcast Audio Fanatics van! View original post.
8. Broadcasting from Home with Unique Perspectives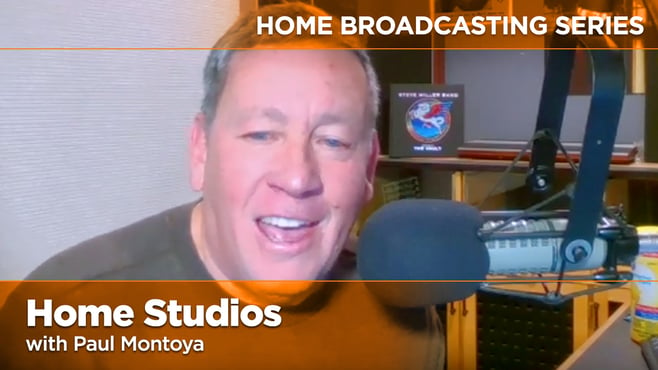 The first in our 2020 series of videos on broadcasting from home, we interviewed Wyoming Public Radio's Paul Montoya on his personal experience and at-home setup using Axia SoftSurface to control his console at the studio. View original post.
7. Introducing Axia iQs Virtual Mixing Console

At the tail-end of November, we introduced the world to the first-ever soft console controlled by a full HTML-5 interface (meaning you can mix from anywhere, on any device). In this post, we broke down the top features included with Axia iQs. View original post.
6. Showing Off NRJ Cyprus' New AoIP Studios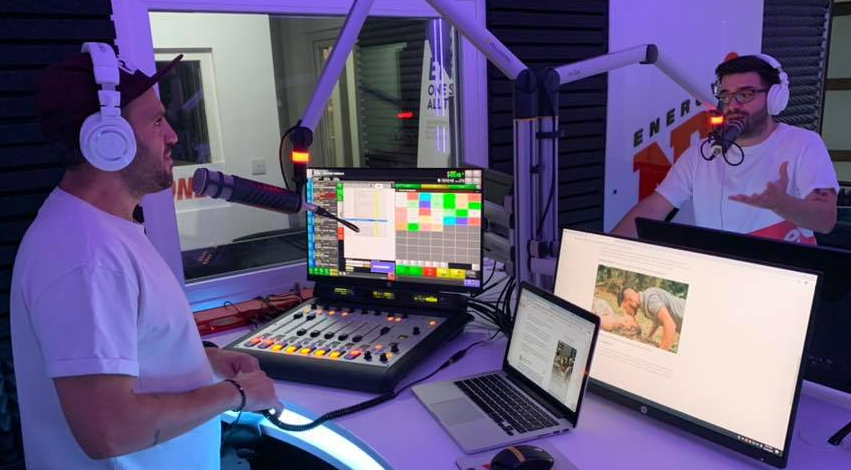 Kalsedia Engineering shared some great photos of NRJ Cyprus' new studios running fully on a Livewire+ AES67 AoIP backbone! Very happy we were able to be a part of this beautiful upgrade. View original post.
5. Receiving an Emmy® Award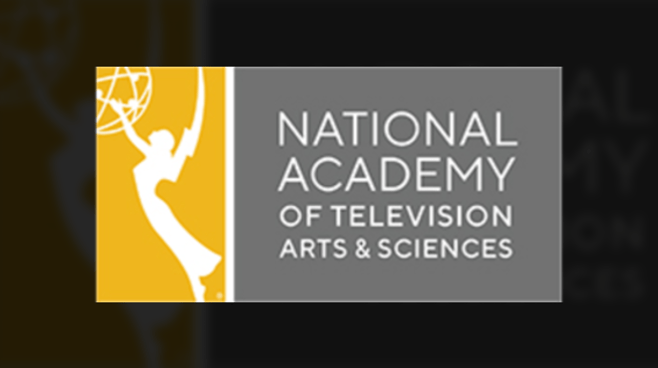 In January, we heard the news that we would be receiving a Technology & Engineering Emmy® Award! We were honored for the Development of Synchronized Multichannel Uncompressed Audio Transport over IP Networks for Livewire technology, which launched the movement toward Audio over IP in Broadcast. View original post.
4. Sharing Radio GRK's New Studio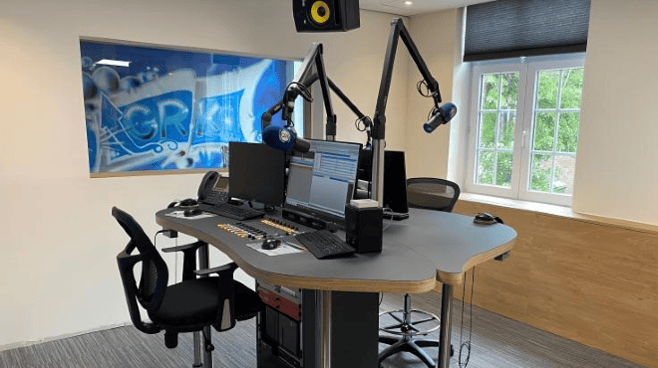 In at number four, we shared a great photo of Radio GRK's new studio in Genk, Belgium. They outfitted their new studio with an Axia iQ! View original post.
3. Looking Into Frank Foti's World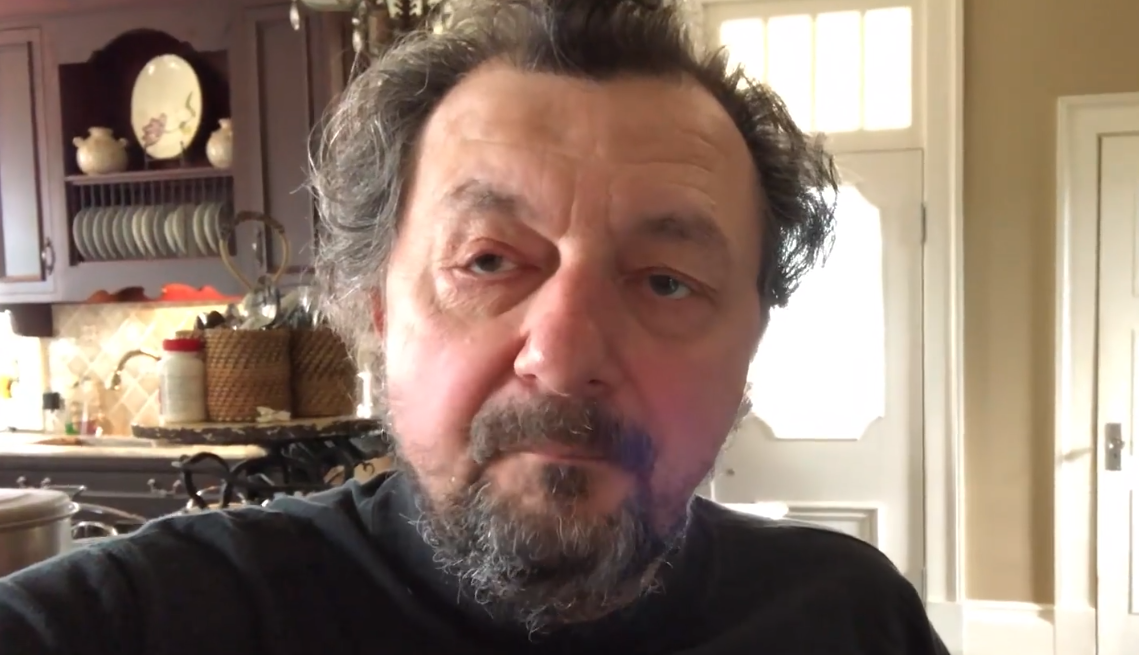 In the early stages of the COVID-19 pandemic, there was a lot of uncertainty and worry in the world. Frank thought it would be nice to open his home and his heart to bring a little joy to everyone's social media timelines. View original post.
2. Throwing It Back on World Radio Day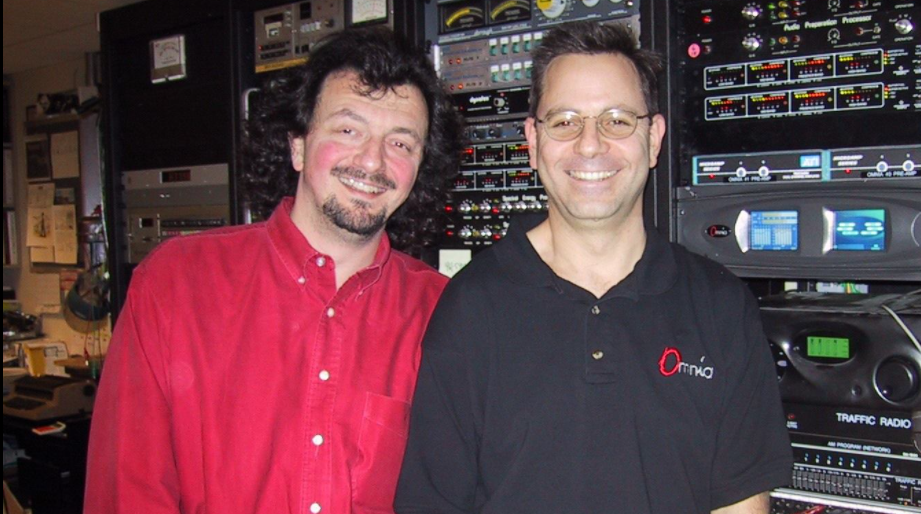 On World Radio Day this year, we thought it appropriate to celebrate by sharing a photo of Frank Foti and Marty Sacks from the year 2000! They are pictured here with an Omnia.6 at KIIS Los Angeles. View original post.
1. Making Misheard Lyrics a Thing of the Past
Taking the number one spot as our top social post of 2020, we helped make misheard lyrics a thing of the past with our very first #MisheardLyrics ad! We had so much fun creating these ads and had a blast hearing about all of your personal favorite misheard lyrics. Thank you for sharing your ideas and stories, and hopefully we were able to bring a few smiles to your faces. View original post.


Honorable Mentions
While radio content made lots of waves this year, below you'll find some of our top content from the TV audio side of things!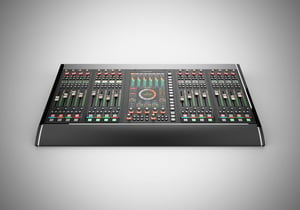 Exploring Audio Consoles' Relationship with AES67
In an article from TV Technology, they explored audio consoles' relationship with AES67. Our own Martin Dyster is interviewed and a spotlight is shown on our flagship AoIP mixing console: Quasar.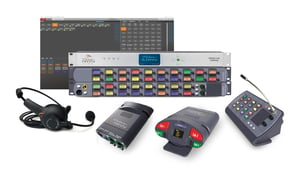 Getting Ready for the 'New Normal' with Intercoms
As the world began to change due to the pandemic, there grew a need for technology that would enable people to adapt to a 'new normal.' Our Telos Infinity IP Intercom offered a perfect solution for communicating during at-home broadcasts.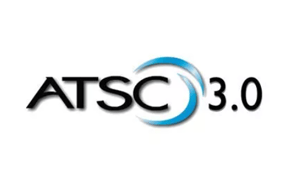 Appealing to Consumers with NextGen TV

At CES 2020, people were getting to experience ATSC 3.0 for the very first time. Many of the new standard's features appealed to consumers. In a study, 42% of respondents said they would likely purchase a new TV if it was needed to better enjoy the NextGen TV features.
Are we connected on all of your favorite platforms? Be sure to follow all of our official social media accounts: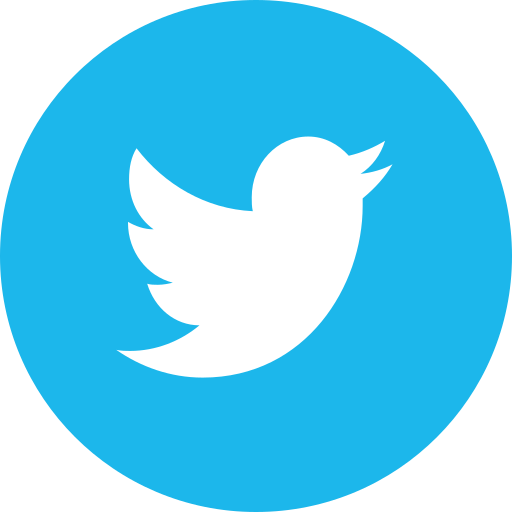 Twitter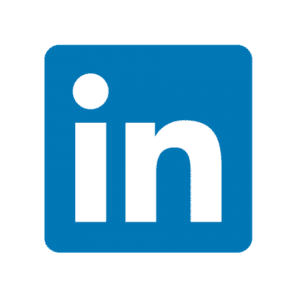 LinkedIn
Instagram
Further reading:
Top 5 Telos Alliance Videos of 2020
Top 5 Telos Alliance Blog Posts of 2020
Video: ATSC 3.0 and NEXTGEN TV - Telos Alliance Tech Tour
Telos Alliance has led the audio industry's innovation in Broadcast Audio, Digital Mixing & Mastering, Audio Processors & Compression, Broadcast Mixing Consoles, Audio Interfaces, AoIP & VoIP for over three decades. The Telos Alliance family of products include Telos® Systems, Omnia® Audio, Axia® Audio, Linear Acoustic®, 25-Seven® Systems, Minnetonka™ Audio and Jünger Audio. Covering all ranges of Audio Applications for Radio & Television from Telos Infinity IP Intercom Systems, Jünger Audio AIXpressor Audio Processor, Omnia 11 Radio Processors, Axia Networked Quasar Broadcast Mixing Consoles and Linear Acoustic AMS Audio Quality Loudness Monitoring and 25-Seven TVC-15 Watermark Analyzer & Monitor. Telos Alliance offers audio solutions for any and every Radio, Television, Live Events, Podcast & Live Streaming Studio With Telos Alliance "Broadcast Without Limits."
Subscribe

If you love broadcast audio, you'll love Telos Alliance's newsletter. Get it delivered to your inbox by subscribing below!