Top 5 Telos Alliance Blog Posts of 2020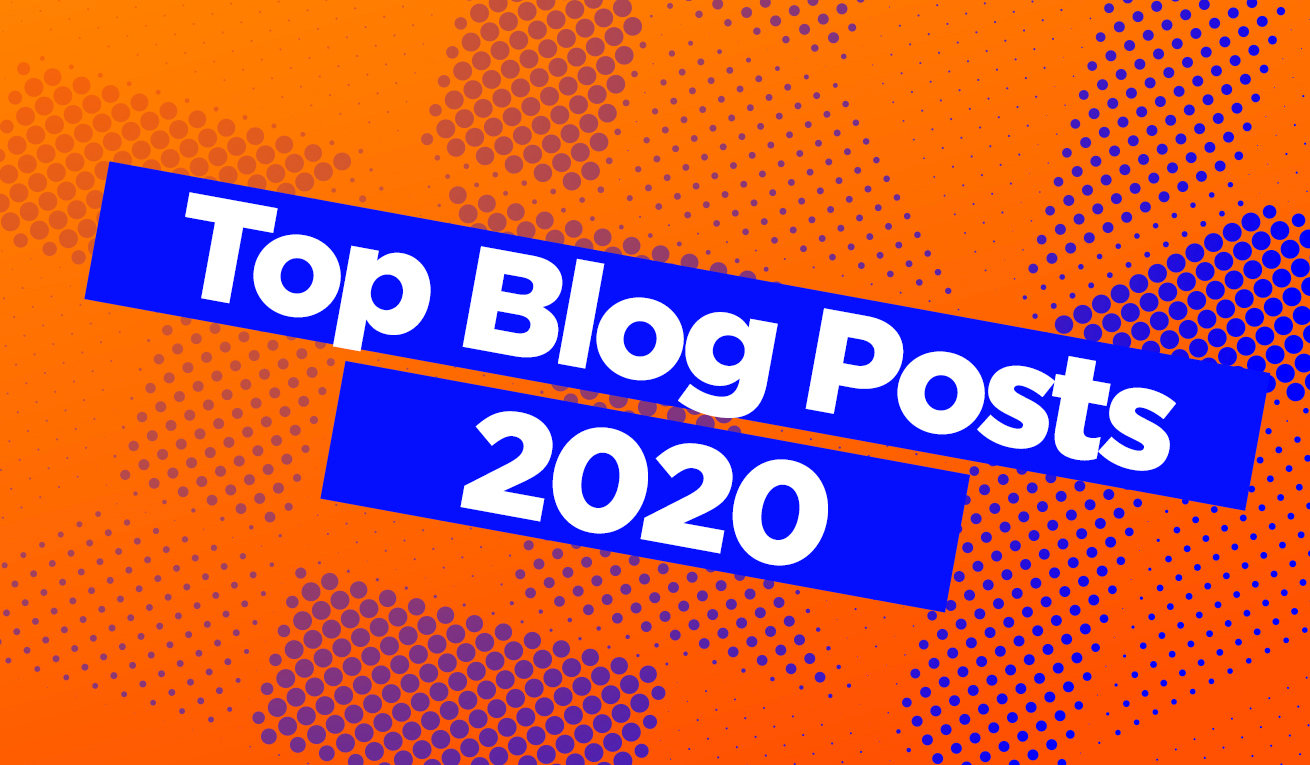 2020 tried to slow us down. But we had no shortage of interesting content and stories that touched on all forms of broadcast audio. As part of our year-end series of blogs, we put together a list of our most popular blog posts from 2020 to bring us into the new year. These were the blogs that you viewed and valued the most. We hope you'll continue to follow us on our journey to shape the future of audio and look forward to a brighter 2021!
5. Making Sense of the Next Generation of TV Audio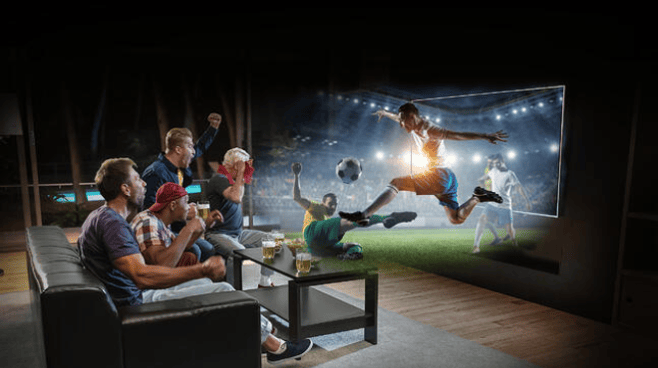 In an effort to "untangle the ball of TV audio twine," Jim Kuzman wrote a piece to help clearly define important Next Generation TV terminology to know in 2020, as well as offer Telos Alliance solutions to help broadcasters prepare for the future of TV audio. Read blog post.


4. 7 Key Features for a Smooth Remote Broadcast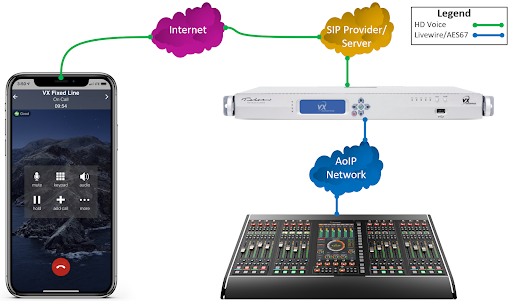 As the COVID-19 pandemic increasingly disrupted normal broadcast operations throughout the year, Shaun Dolan (Sr. Support Engineer at Telos Alliance) shared an incredibly valuable list of key features to help broadcasters broadcast remotely with ease. Read blog post.


3. Young People and Radio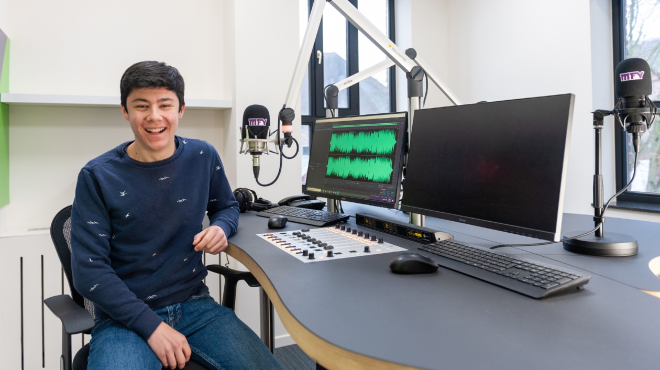 Back in June, we were introduced to two young adults representing a part of the next generation of the radio industry. 19-year-old radio host Timo Piredda and 25-year-old station owner Lenn Melotte of Radio MFY were able to find creative solutions that allowed them to best serve their audience with the help of Axia and Livewire. Read blog post.


2. Ask the Omnia Guy: How Do I Know if It's an MP3?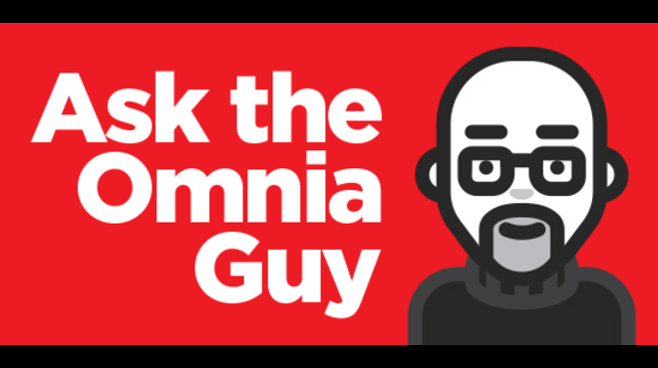 In our more recent "Ask the Omnia Guy" blog series, our very first installment tackled the question of how to determine if a piece of audio was ever in an MP3. The Omnia Guy, Paul Kriegler, shared his approach. Read blog post.


1. kmfm UK Goes Virtual with Omnia Enterprise 9s High-Density Virtual Audio Processing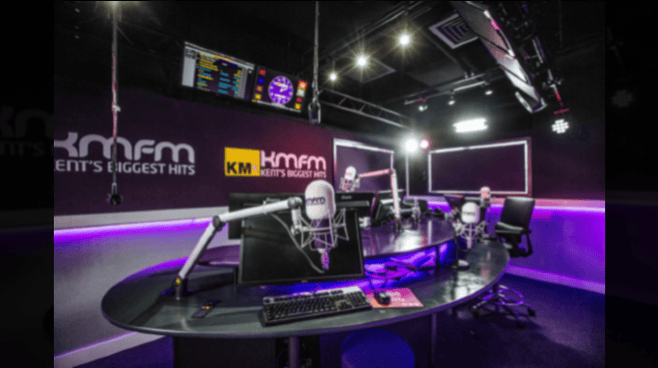 Our number one blog of 2020: we met with Marc Bakos, the man behind kmfm UK's update to our Omnia Enterprise 9s High-Density Virtual Audio Processing Software. We got to hear all about the upgrade and chat about how the software has been able to make such a big impact on the station. Read blog post.

Further reading:
Top 10 Telos Alliance Social Posts of 2020
Top 5 Telos Alliance Videos of 2020
Video: ATSC 3.0 and NEXTGEN TV - Telos Alliance Tech Tour
Telos Alliance has led the audio industry's innovation in Broadcast Audio, Digital Mixing & Mastering, Audio Processors & Compression, Broadcast Mixing Consoles, Audio Interfaces, AoIP & VoIP for over three decades. The Telos Alliance family of products include Telos® Systems, Omnia® Audio, Axia® Audio, Linear Acoustic®, 25-Seven® Systems, Minnetonka™ Audio and Jünger Audio. Covering all ranges of Audio Applications for Radio & Television from Telos Infinity IP Intercom Systems, Jünger Audio AIXpressor Audio Processor, Omnia 11 Radio Processors, Axia Networked Quasar Broadcast Mixing Consoles and Linear Acoustic AMS Audio Quality Loudness Monitoring and 25-Seven TVC-15 Watermark Analyzer & Monitor. Telos Alliance offers audio solutions for any and every Radio, Television, Live Events, Podcast & Live Streaming Studio With Telos Alliance "Broadcast Without Limits."
Subscribe

If you love broadcast audio, you'll love Telos Alliance's newsletter. Get it delivered to your inbox by subscribing below!