Top 5 Telos Alliance Videos of 2020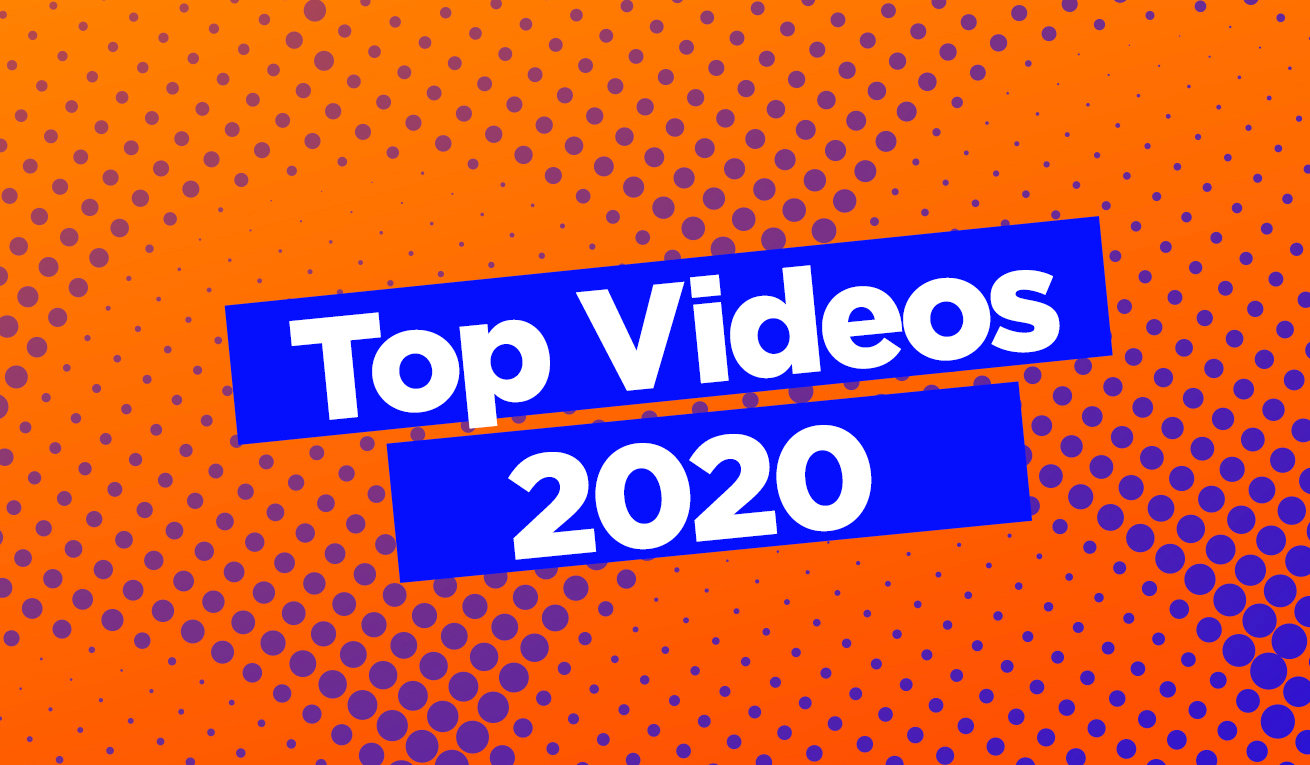 The final piece in our year-end series of blogs: our Top Telos Alliance Videos of 2020! While videos were a little more challenging to put together this year due to the pandemic, we were still able to share some great content, launching an entire video series on helping broadcasters broadcast from home. We hope you'll continue to follow us on our journey to shape the future of audio and look forward to a much brighter 2021!
5. Omnia MPX Node - FM Translator (Cleveland, MS)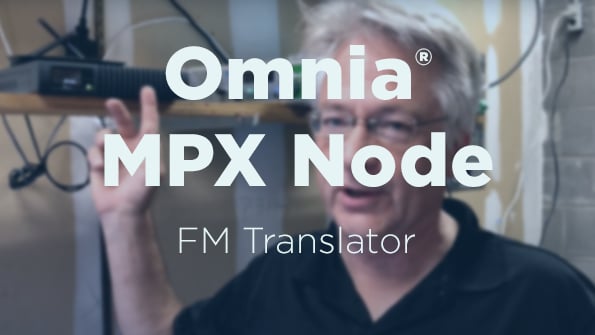 Starting off our list at number 5, our own Kirk Harnack showed us a new option for feeding audio to an FM translator. We took a look at an FM translator in Cleveland, Mississippi with bit-perfect digital audio provided by our Omnia MPX Node. Watch the video.


4. Home Broadcasting Series - Home Studios with Paul Montoya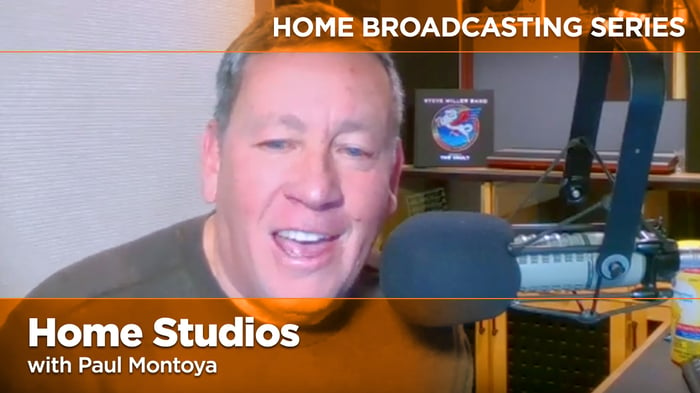 This year, home broadcasting became a more important concept than ever before. Early on in the COVID-19 pandemic, we thought it would be helpful to put together a series of videos sharing solutions our customers were using to stay on-air remotely. In at number 4 is our first video from the series featuring Wyoming Public Radio's Paul Montoya and his experience using Axia SoftSurface to control his console at the studio. Watch the video.


3. Broadcast Audio Fanatics - NAB 2020 Omnia Audio Processing Tour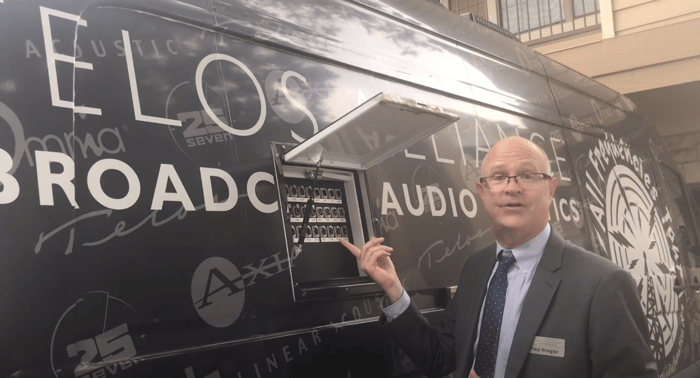 Like most major events this year, NAB 2020 was cancelled. To make up for that face-to-face time with all of you, Paul Kriegler took us on a virtual tour of our Broadcast Audio Fanatics van to bring you all that good Omnia gear that would have been demonstrated at the show!. Watch the video.


2. Home Broadcasting Series - Network Studio at Home with Andrew Zarian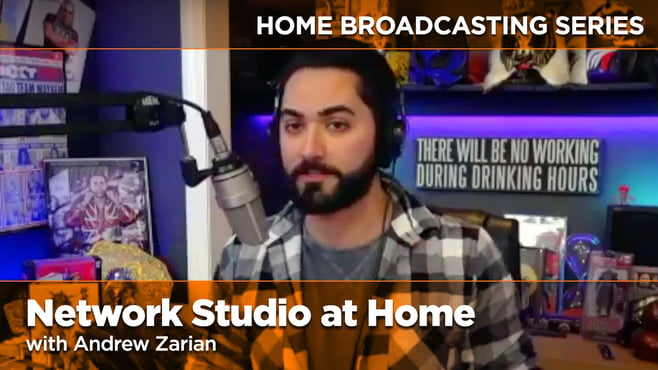 Returning to our Home Broadcasting Series of videos, we got a chance to interview Andrew Zarian, founder of GFQ Studios. He decided to take a "live-first" approach to his content and was able to have his gear remote-controlled over IP from another state. Watch the video.


1. Telos Alliance Omnia MPX Node - Dual-Path IP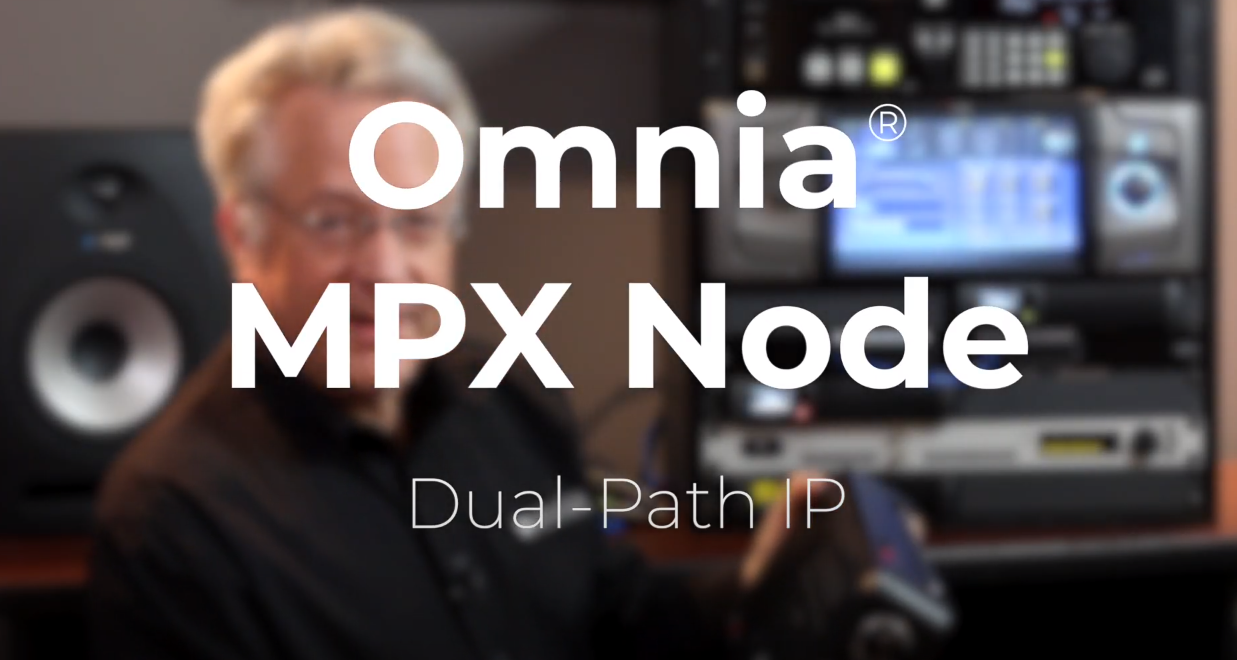 Finally, our number one video of 2020 features none other than our Omnia MPX Node! Here, Kirk Harnack demonstrated MPX Node's dual-path reliability and showed examples using dual Public Internet and radio link backed up by internet. Watch the video.


Honorable Mentions
While radio content made lots of waves this year, below you'll find some of our top content from the TV audio side of things!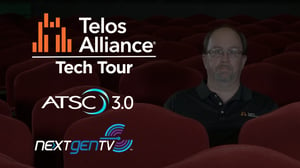 ATSC 3.0 and NEXTGEN TV - Telos Alliance Tech Tour
An introduction to ATSC 3.0 and NEXTGEN TV from Telos Alliance Product Manager Larry Schindel. Larry gives an overview of the standard and an inside look at Telos Alliance's involvement with ATSC 3.0 and the next generation of audio for television.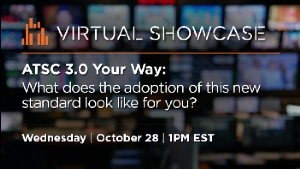 Telos Alliance Virtual Showcase - ATSC 3.0 Your Way: What Does NEXTGEN TV Look Like for You?
We discuss the benefits of ATSC 3.0 audio, including advanced and enhanced immersive audio, watermarking features, confidence monitoring, switching, and more. We'll also offer live and on-demand solutions & tools.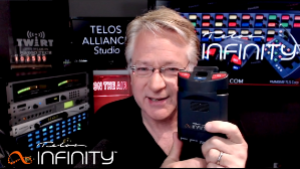 IP Intercom: Infinity LINK from Home and Remote Studios

What does LINK do for Telos Infinity users? We break down how you can take advantage of the matrix-free IP intercom's LINK software to communicate from different locations via VoIP.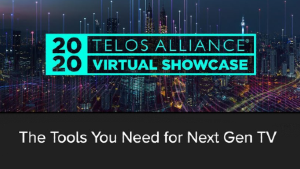 Telos Alliance Virtual Showcase 2020 - Tools for Next Gen TV Webinar

Creating an exciting immersive experience for your viewers and delivering the many benefits of Next Generation Audio is easy with our Linear Acoustic and Minnetonka Audio products. These are the solutions you need for your Dolby Atmos and Next Generation Audio workflows.
Enjoying our video content? Be sure to subscribe to our YouTube channel!
Further reading:
Top 10 Telos Alliance Social Posts of 2020
Top 5 Telos Alliance Blog Posts of 2020
Video: ATSC 3.0 and NEXTGEN TV - Telos Alliance Tech Tour
Telos Alliance has led the audio industry's innovation in Broadcast Audio, Digital Mixing & Mastering, Audio Processors & Compression, Broadcast Mixing Consoles, Audio Interfaces, AoIP & VoIP for over three decades. The Telos Alliance family of products include Telos® Systems, Omnia® Audio, Axia® Audio, Linear Acoustic®, 25-Seven® Systems, Minnetonka™ Audio and Jünger Audio. Covering all ranges of Audio Applications for Radio & Television from Telos Infinity IP Intercom Systems, Jünger Audio AIXpressor Audio Processor, Omnia 11 Radio Processors, Axia Networked Quasar Broadcast Mixing Consoles and Linear Acoustic AMS Audio Quality Loudness Monitoring and 25-Seven TVC-15 Watermark Analyzer & Monitor. Telos Alliance offers audio solutions for any and every Radio, Television, Live Events, Podcast & Live Streaming Studio With Telos Alliance "Broadcast Without Limits."
Subscribe

If you love broadcast audio, you'll love Telos Alliance's newsletter. Get it delivered to your inbox by subscribing below!