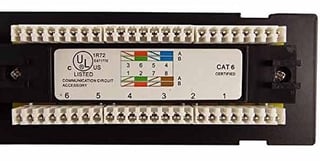 John Bisset, Telos Alliance Radio Products Sales Manager for the Western U.S., tells us about his travels across the country, where he has helped facilitate a number of AoIP radio facility installations. He shares some of his experiences here.
Read More
Topics: Audio over IP, IP Studios, AoIP networking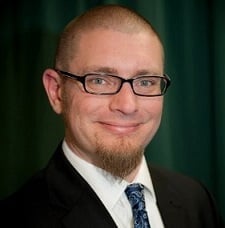 Want to get started quickly and correctly with your new Livewire facility? Axia Support Engineer Jeff McGinley offers up an important tip for optimal operation.
One of the first things to consider when planning your Livewire installation is a proper IP address scheme. We recommend reserving a small block of IP addresses per studio, and then assigning the same IP address to identical devices.
Read More
Topics: Audio over IP, Livewire, aoip, IP Studios
Subscribe

If you love broadcast audio, you'll love Telos Alliance's newsletter. Get it delivered to your inbox by subscribing below!