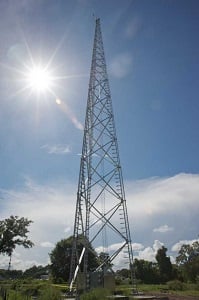 Of all the components of the broadcast facility, the transmitter may be the most important in a disaster. That site can be pressed into service as a combination studio/transmitter location, especially if a backup generator exists. Back in the days of cart machines, we removed a rack of three decks, relocating them to the transmitter, to stay on the air when the studio flooded. It wasn't the most glorious of 'studios', but we stayed on the air and covered all the spots. Nowadays with backup hard drive systems or even an iPod® for source material, a station can usually stay on the air during a disaster.
Read More
Topics: Radio, Transmitters
Subscribe

If you love broadcast audio, you'll love Telos Alliance's newsletter. Get it delivered to your inbox by subscribing below!