Top 5 Telos Alliance Social Posts of 2019
2019 left just as quickly as it arrived, and suddenly we begin 2020 as inspired and motivated as ever, looking forward to what 2020 has in store for us and our customers. As part of our year-end series of blogs, we put together a list of our most popular social media posts from 2019 to bring us into the new year. Here's to an exciting 2020 and to creating the future of audio together!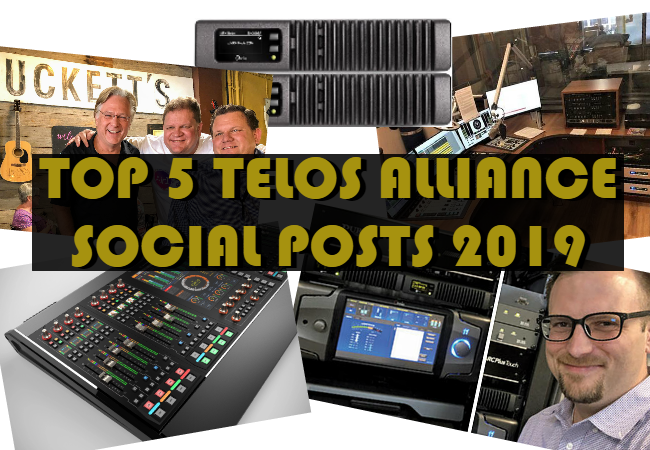 5. K-LOVE Outfits New Studios With Axia
Kicking off our list is our own Kirk Harnack's visit to K-LOVE's newly built studios in Franklin, Tennessee back in July. These consisted of two on-air studios, as well as a "content studio" for performance and mixing, utilizing Axia Livewire+ and Axia Fusion consoles! View original post.


4. Bringing Music to Life With Omnia.11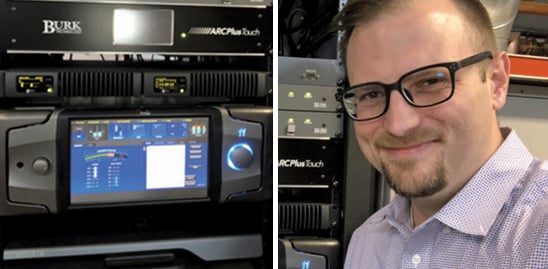 Focusing on Omnia.11's unique ability to "handle both loudness and emotion," user Clay Walker provided a passionate review of the processor to Radio World back in April...one of our personal favorites. View original post.


3. Wisconsin Public Radio Rockin' Axia (and Turntables)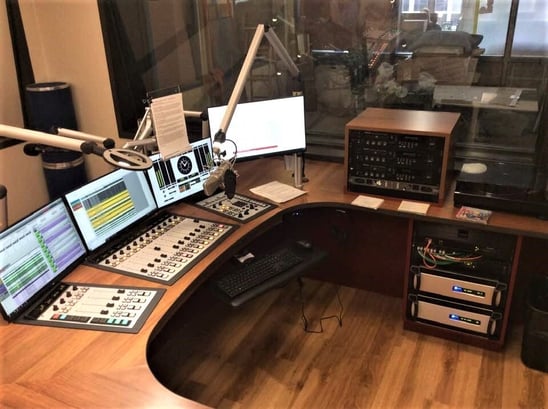 Coming in at #3 is a fun visual post showcasing a flush-mounted Axia Fusion AoIP console from Wisconsin Public Radio's new on-air studio from early December. We love that they still reserve a spot for the turntables! View original post.


2. Debuting the Omnia MPX Node With Radio World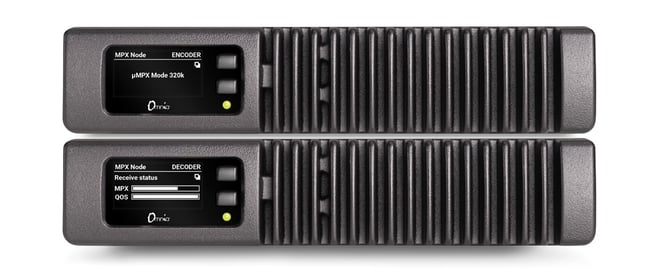 With new technology, comes new excitement. And with new Omnia gear, comes a lot of attention! In April, we announced to the world our new Omnia MPX Node: the first purpose-built hardware codec capable of transporting a complete FM composite signal via IP at data rates as low as 320kbps. The response has been incredible! View original post.


1. Announcing Axia's New Flagship Console: Quasar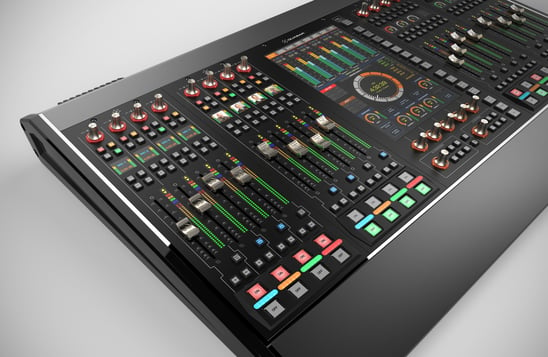 Landing at #1, our biggest post of the year was the Axia Quasar announcement in September. We revealed our new 6th-gen, flagship AoIP console at IBC 2019, and shared the news on social media very shortly after. The excitement since the reveal has been unmatched, and the console took home Radio World's "Best of Show" award that week. Notre Dame Broadcast facility put the first Quasar on-air in December, using it for the Notre Dame vs Boston College basketball game on ESPNU. View original post.
---
On social media? Follow us on our official Telos Alliance social media channels below!
Did one of these social media posts spark an interest for you? Send us a quick message here and we'll be happy to discuss some options that fit your unique audio challenges.


Top 6 Telos Alliance Introductions 2019
Top 5 Telos Alliance Blogs of 2019
Top 5 Telos Alliance Blogs 2018
Telos Alliance has led the audio industry's innovation in Broadcast Audio, Digital Mixing & Mastering, Audio Processors & Compression, Broadcast Mixing Consoles, Audio Interfaces, AoIP & VoIP for over three decades. The Telos Alliance family of products include Telos® Systems, Omnia® Audio, Axia® Audio, Linear Acoustic®, 25-Seven® Systems, Minnetonka™ Audio and Jünger Audio. Covering all ranges of Audio Applications for Radio & Television from Telos Infinity IP Intercom Systems, Jünger Audio AIXpressor Audio Processor, Omnia 11 Radio Processors, Axia Networked Quasar Broadcast Mixing Consoles and Linear Acoustic AMS Audio Quality Loudness Monitoring and 25-Seven TVC-15 Watermark Analyzer & Monitor. Telos Alliance offers audio solutions for any and every Radio, Television, Live Events, Podcast & Live Streaming Studio With Telos Alliance "Broadcast Without Limits."
Subscribe

If you love broadcast audio, you'll love Telos Alliance's newsletter. Get it delivered to your inbox by subscribing below!