Top 5 Telos Alliance Blogs of 2018
With the holiday season behind us, we welcome 2019 and look forward to big things in the coming year. But before we jump ahead, it's a good opportunity to look back at the exciting developments and big stories of the past year. Here's a look the blogs you engaged with the most in 2018.
We started 2018 with a bang with two Product Innovation Awards for the Axia IP-Tablet Virtual Radio Software from Radio and Radio World magazines. Review the exciting news:
#5: Axia IP-Tablet Virtual Radio Software Wins Two NewBay Product Innovation Awards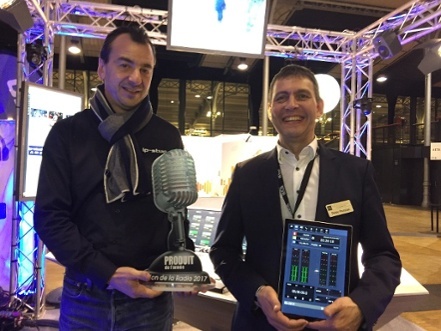 Telos Alliance Executive Chairman and Omnia Audio founder Frank Foti began a series of blog posts on audio processing entitled Ear Candy. In October his third installment, emphasizing the importance of clippers, hit the web and soon became one of our top blogs posts of the year. Learn why Frank says clippers are where the rubber meets the road when it comes to audio processing:
#4: Ear Candy #3: Clippers—Where the Rubber Meets the Road!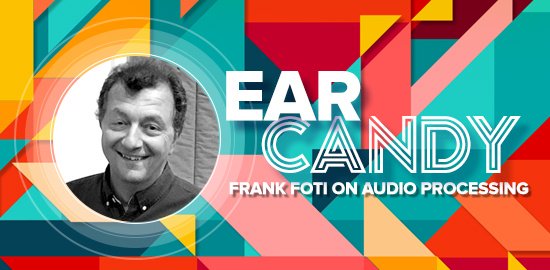 With the rise in popularity of smart speakers and increased audience for streaming audio and podcasts, it's a good idea to ensure you're processing your audio for optimal smart speaker listening. Kirk Harnack reviewed best practices with our Omnia Audio team to provide some recommendations.
#3: Get More Listeners with Audio Processing for Smart Speakers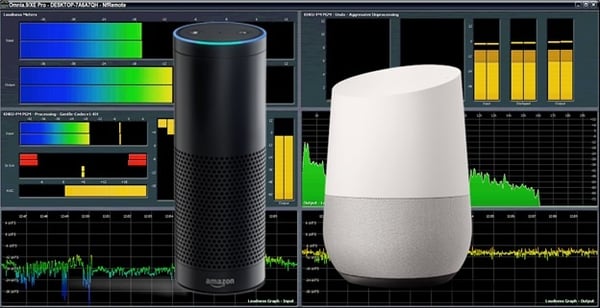 Frank's initial entry in his Ear Candy series posed two important questions: "What Makes Great Sound?" and "Why Does It Matter Most?" Readers were very interested in Il Padrino's answers to those questions:
#2: Ear Candy: What Makes Great Sound? And Why Does It Matter Most?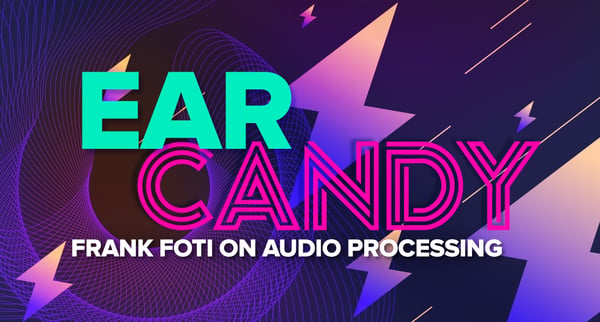 Because Frank is a competitive guy, we're pretty sure having our second- and fourth-most read blog posts of the year is nice, but not entirely satisfying. He'll be happy to know he had our top blog of the year too, with his second Ear Candy installment: Program Director + Chief Engineer = #1 Station. Find out why Frank is a firm believer in this equation.
#1: [Ear Candy #2] Program Director + Chief Engineer = #1 Station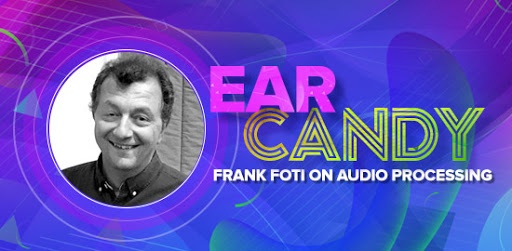 ADDITIONAL CONTENT
Enjoy this look back at some of our top content of the year? We hope you'll review our top videos and social media posts of 2018 as well. But first, here's another popular blog post from this past year:
Trending: Optimize Your Streams for Smart Speakers with Telos Z/IPStream R/2
Telos Alliance 2018: The Year in Video

Telos Alliance Gets Social in 2018
Telos Alliance has led the audio industry's innovation in Broadcast Audio, Digital Mixing & Mastering, Audio Processors & Compression, Broadcast Mixing Consoles, Audio Interfaces, AoIP & VoIP for over three decades. The Telos Alliance family of products include Telos® Systems, Omnia® Audio, Axia® Audio, Linear Acoustic®, 25-Seven® Systems, Minnetonka™ Audio and Jünger Audio. Covering all ranges of Audio Applications for Radio & Television from Telos Infinity IP Intercom Systems, Jünger Audio AIXpressor Audio Processor, Omnia 11 Radio Processors, Axia Networked Quasar Broadcast Mixing Consoles and Linear Acoustic AMS Audio Quality Loudness Monitoring and 25-Seven TVC-15 Watermark Analyzer & Monitor. Telos Alliance offers audio solutions for any and every Radio, Television, Live Events, Podcast & Live Streaming Studio With Telos Alliance "Broadcast Without Limits."
Topics: Telos Alliance
Subscribe

If you love broadcast audio, you'll love Telos Alliance's newsletter. Get it delivered to your inbox by subscribing below!