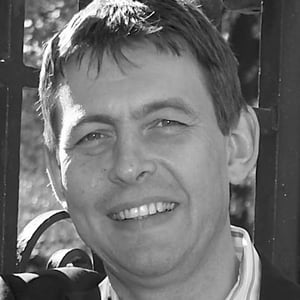 Peter Passian is the Telos Alliance Director of Radio Sales, Eastern Hemisphere, a territory that includes Europe, Africa, and the Middle East. That's a lot of ground to cover! Through managing such a large territory, Peter has a unique perspective on the global state of radio. So who better to chat with to get an idea of what to expect at the upcoming IBC Show?
We talked with Peter from his home base in Germany recently to get his thoughts on this important international show, the current state of the broadcast world, and how the Telos Alliance is positioned to bring emerging technologies like virtual radio to the larger broadcast community.
Read More
Topics: Telos Alliance, IBC 2017
Subscribe

If you love broadcast audio, you'll love Telos Alliance's newsletter. Get it delivered to your inbox by subscribing below!