Radio Thrilled the Video Star (Pt. 3/3)
The Whole Origin Story of Audio Over IP - Greg Shay, CTO The Telos Alliance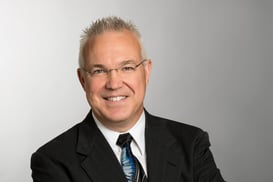 Our story of the origin of Audio Over IP, as told by Greg Shay, comes to an end with Part 3. The idea to share this story stemmed from the occasion of being awarded a technical Emmy by the television industry for the Development of Synchronized Multi-channel Uncompressed Audio Transport Over IP Networks.
Read More
Topics: Broadcast History, aoip
Subscribe

If you love broadcast audio, you'll love Telos Alliance's newsletter. Get it delivered to your inbox by subscribing below!