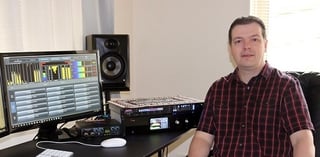 Warrick Marais is the new in-house Broadcast Engineer specializing in audio processing with our friends at New Zealand-based AVC Group, a major Telos Alliance dealer across the South Pacific, India, the Middle East, and beyond. Warrick's background runs the gamut of audio, from audio production in the pro audio arena and film, to audio processing for radio and television, to live performance audio. So when AVC was looking for someone with a high level of expertise in the realm of audio, the range of experience Warrick brings to the table–not to mention his familiarity with AVC from past work–made him the ideal choice.
We sat down with Warrick recently for some insight into his wide-ranging career, and his thoughts on the different aspects of working in the audio industry.
Read More
Topics: Audio Engineering, Audio Processing, Audio Production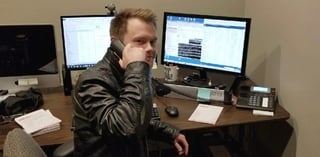 It hasn't quite been two years since Minnetonka Audio joined the Telos Alliance, but in that time we've come to learn that our colleagues in the Land of 10,000 Lakes really have a passion for audio, and the term "audio geek" or "studio geek" are taken as compliments. This holds true for the most recent addition to the Minnetonka team as well, Technical Support Representative Tom Nielsen. We sat down with Tom find out what makes the newest on-staff audiofile tick.
Read More
Topics: Audio Engineering, Audio Production, Minnetonka Audio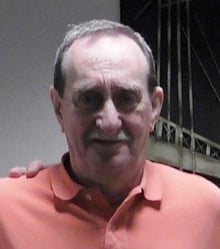 Gary Katz, the acclaimed producer and major force behind the discovery and presentation of some of the most important artists in the history of popular music, visited Telos Alliance headquarters to discuss a very exciting possible cooperative venture. While here, he sat down with our own Denny Sanders to discuss some of his recollections spanning more than 50 years in the music business and gave us his thoughts about audio integrity and the pursuit of quality sound.
Read More
Topics: Audio Production, Bobby Darin, Laura Nyro, Frank Shiner, Gary Katz, Denny Sanders, Prince, Steely Dan
Subscribe

If you love broadcast audio, you'll love Telos Alliance's newsletter. Get it delivered to your inbox by subscribing below!