Ask the Omnia Guy: How Do I Know if It's an MP3?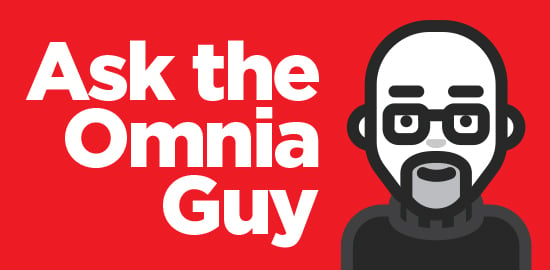 Dear Omnia Guy,

My music director just downloaded a brand-new song from a record label. She swears it's a WAV file. It sounds awful. We are using an Omnia.6 audio processor. Is there any way I can tell if a piece of audio was ever an MP3? A plugin or a program?
Read More
Topics: Audio Processing, Omnia, broadcast audio processing
Subscribe

If you love broadcast audio, you'll love Telos Alliance's newsletter. Get it delivered to your inbox by subscribing below!