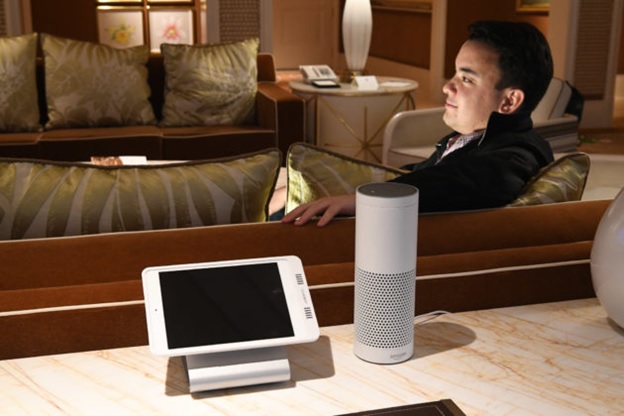 Terrestrial radio is facing a real challenge: Listeners are besieged with ever-increasing audio entertainment options. The bedside clock radio is fading fast. The kitchen radio has been replaced by a tablet or a TV. In fact, the percentage of households with no radio at all has zoomed from 4 percent to 29 percent in 10 years, according to Ryan Higbie, writing for xapp media. He continues, "The rise in homes with multiple televisions and the popularity of streaming services have materially impact radio listening in the home."
Read More
Topics: smart speakers
Smart Speaker Adoption
The Smart Audio Report from NPR and Edison Research counts 43 million Americans who own at least one smart speaker. First adopters of smart speakers say these devices are now their primary way of listening to audio. And while there are myriad choices for audio services available on smart speakers, they are becoming a significant replacement for AM/FM radios in the kitchen or bedroom. Some recent research is showing that radio's most loyal listeners, the so-called "P1s," are using smart speakers in significant numbers and for significant periods of time. There's no doubt that radio broadcasters need to be available on these devices—and they need to sound good, perhaps better than competing services.
Read More
Topics: smart speakers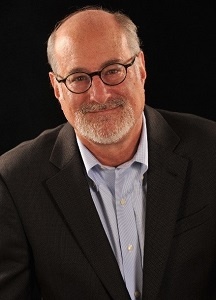 Shopping for holiday gifts? Smart speakers make great gifts for those into the latest tech. Maybe you've requested one yourself, or know someone who has; they're sure to be on lots of gift lists this holiday season. There's certainly a lot of buzz around smart speakers, and that's good news for broadcasters.
Read More
Topics: Podcasting, Broadcasting, smart speakers
Subscribe

If you love broadcast audio, you'll love Telos Alliance's newsletter. Get it delivered to your inbox by subscribing below!