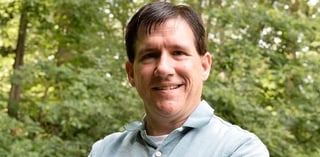 At Telos Alliance, a lot of our people have a background in broadcastiing in some form or fashion, whether it be TV or Radio. Jim Kuzman, Senior Content Strategist, is one of those rare birds with experience in both realms of broadcast. Learn about Jim's wealth of experience
in the industry and his career with the Telos Alliance.
Read More
Topics: Audio Processing, Telos Alliance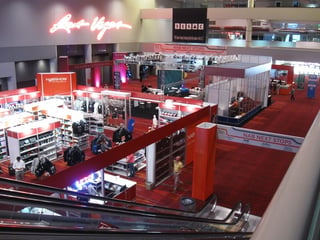 I've been attending NAB for the past ten years, and off and on before that. It seems like a long time until I talk with people who haven't missed a show in 40 years or more. It's a big week, and it's beneficial to prepare ahead. So I've devised a plan for surviving NAB with most of my sanity intact, one that I tweak and refine every year when I get home. Of course, the show changes over time as well, so it's a bit like trying to hit a moving target. If this is your first show, then some of the things I've learned the hard way may be beneficial for you at NAB 2017.
Read More
Topics: Telos Alliance, nab 2017, Las Vegas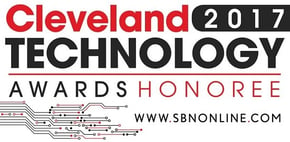 In keeping with a company tradition of technology and innovation, the Telos Alliance was recently named a Cleveland Technology Awards Honoree in the Established Tech Firm category. Presented by Smart Business Magazine, the Cleveland Technology Awards recognize Northeast Ohio organizations that develop and implement impactful technology. CEO Frank Foti accepted the honor at a luncheon on March 23.
Read More
Topics: Broadcast Technology, Frank Foti, Telos Alliance
Subscribe

If you love broadcast audio, you'll love Telos Alliance's newsletter. Get it delivered to your inbox by subscribing below!