IBC 2018: That's a Wrap!
IBC 2018 is a wrap. As our feet start to regain feeling, we want to take this opportunity to thank all those who visited us at IBC 2018. It was truly an extraordinary show, which would not have been possible without our customers, prospects, partners, and friends. For those who did not attend IBC, check out select snaps from our IBC Facebook photo album.
Read More
Topics: infinity IP intercom, Telos VX Enterprise, IBC 2018, linear acoustic ARC, Hyperstudio
Live at InfoComm 2018! Telos Infinity IP Intercom Breaks Into New Markets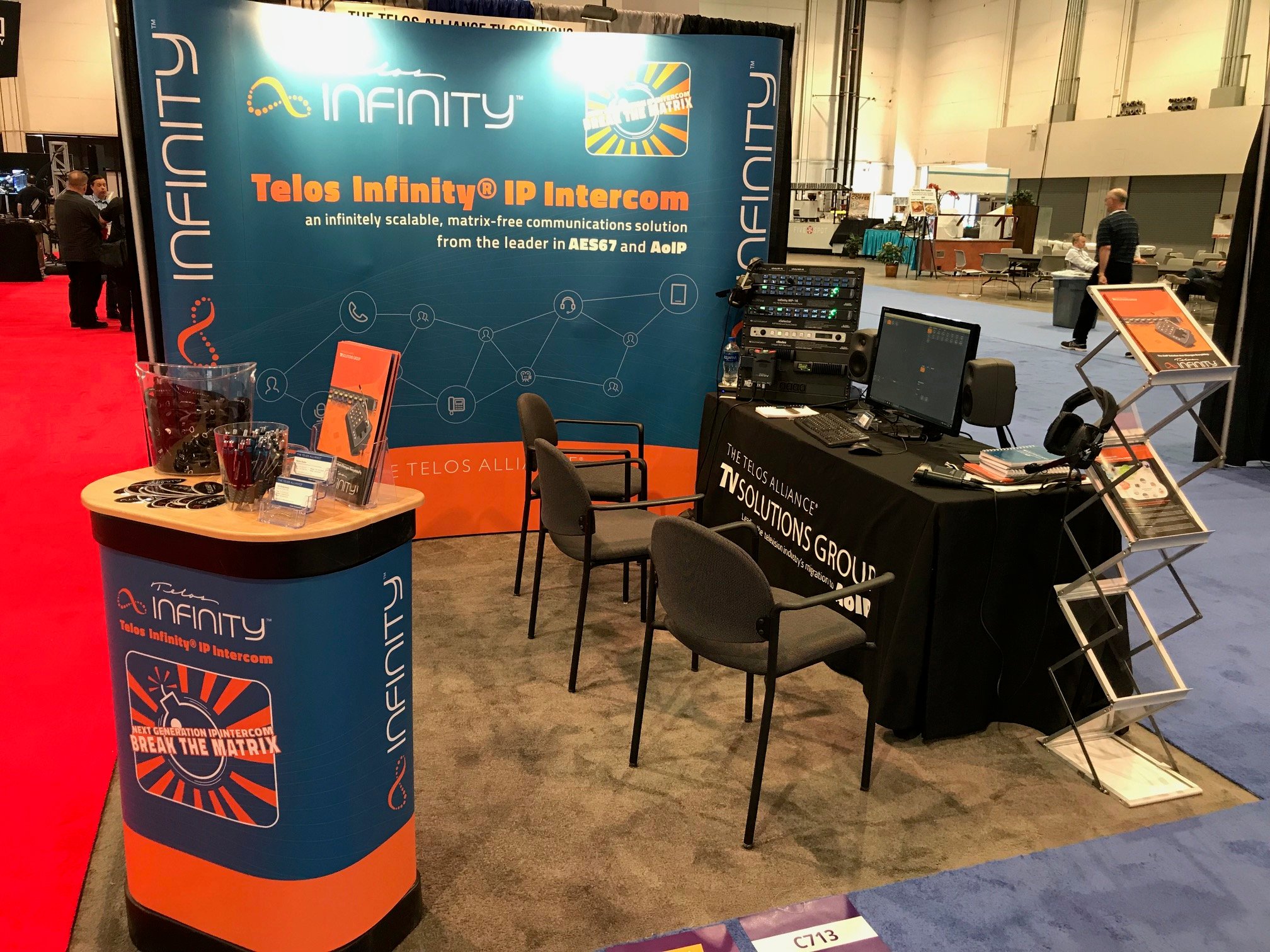 Read More
Topics: Infocomm 2018, infinity IP intercom
Subscribe

If you love broadcast audio, you'll love Telos Alliance's newsletter. Get it delivered to your inbox by subscribing below!