Recent Posts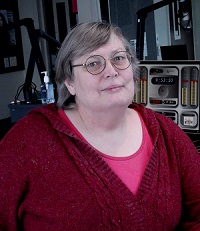 Laura Gutknecht, Technical Director at WSUM Radio at the University of Wisconsin, recently submitted a tip on setting up GPIO connections to work with AC and DC in a way that isolates the GPIO gear from harm.
Read More
Topics: Axia Audio, Radio Technology, Radio Engineering
Subscribe

If you love broadcast audio, you'll love Direct Current! Get it delivered to your inbox weekly!