Ask the Omnia Guy: How Do I Get the Same Sound from my Omnia.6 on my 9?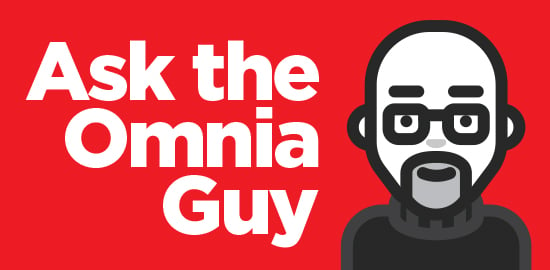 Dear Omnia Guy,
We just replaced our Omnia.6 with an Omnia.9 and we'd like to use the same preset from our Omnia.6. Can we do this?
Read More
Topics: broadcast audio processor
Subscribe

If you love broadcast audio, you'll love Telos Alliance's newsletter. Get it delivered to your inbox by subscribing below!