An introduction to ATSC 3.0 and NEXTGEN TV from Telos Alliance Product Manager Larry Schindel. Larry gives an overview of the new standard and an inside look at Telos Alliance's involvement with ATSC 3.0 and the Next Generation of Audio for Television.
Read More
Topics: ATSC 3.0, Next Generaton Audio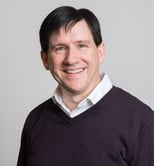 A television engineer once told me that he'd been in the industry long enough to remember when audio was the simple part of TV: "If you turned up the volume and heard sound, you were all set." The transition to DTV changed all of that as broadcasters wrapped their heads around multichannel audio as well as loudness and compliance issues, and now the emergence of immersive audio and the deployment of ATSC 3.0 has introduced an entirely new television audio lexicon. We thought it might be time to help untangle the ball of TV audio twine.
Read More
Topics: TV Audio Upmixing & Transcoding, Linear Acoustic, ATSC 3.0, Next Generaton Audio, Minnetonka Audio
ATSC 3.0 Next Generation Audio (NGA) System Demystified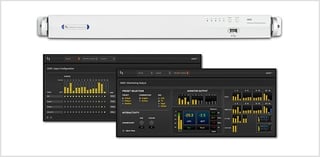 Technology truly is a train that just keeps on rolling. With the world preparing for yet another advancement in personalized entertainment experience, acronyms are being thrown around like dice on the craps table. What does it all mean and how will any of it benefit the consumer?
Let's take a deep dive into what a Next Generation Audio System can really do by looking at what's happening in South Korea.
Read More
Topics: Television Audio, Linear Acoustic AMS, Next Generaton Audio
Subscribe

If you love broadcast audio, you'll love Telos Alliance's newsletter. Get it delivered to your inbox by subscribing below!