Recent Posts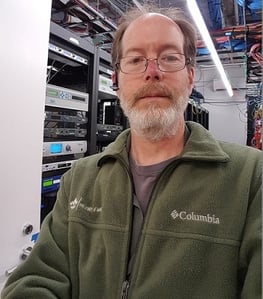 My experience with the Omnia.9 for AM began when I was talking to one of the Telos people at a lunch which we were all attending. I mentioned that I had a client (WMEX in Boston) that could really use a nice new processor but I was not sure if they had the budget for such a purchase.
My initial reason for wanting a modern processor, aside from better sound, was power savings. I could see that the processor can have a distinct advantage in power savings because WMEX has a transmitter that uses MDCL, modulation dependent carrier level. With MDCL the higher the audio level, the lower the power output of a transmitter. So, it seemed to me that keeping the audio level as high as possible would reduce both electric costs and stress on the transmitter/antenna system.
Read More
Topics: Omnia Audio, Audio Processing, Omnia.9
Subscribe

If you love broadcast audio, you'll love Telos Alliance's newsletter. Get it delivered to your inbox by subscribing below!